News Release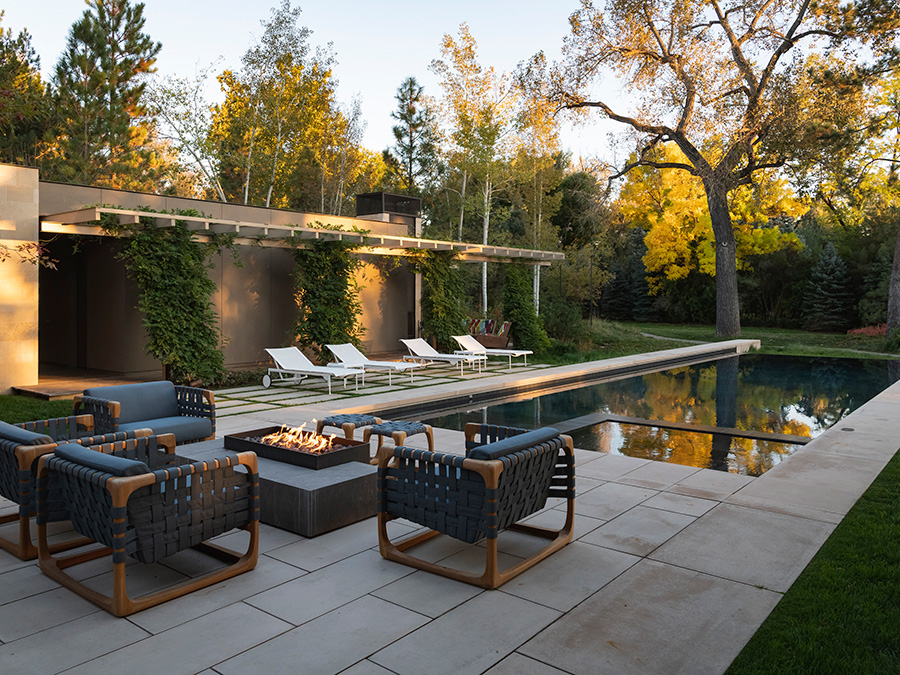 Design Workshop Honored with Awards from the American Society of Landscape Architects Colorado Chapter
Design Workshop, an international landscape architecture, planning and urban design firm, is pleased to announce they received multiple awards from the American Society of Landscape Architects (ASLA) Colorado Chapter.
"At Design Workshop, we recognize that our careers are limited in duration and that we have a finite number of hours that may be devoted to innovative professional pursuits that improve the natural and built environment," states Becky Zimmermann, CEO of Design Workshop. "Having our holistic approach to solving some of the most complex and critical issues of our time recognized by ASLA Colorado is a true honor. We are thrilled to be part of this year's group of notable awardees."
The ASLA Colorado/Wyoming Design Awards recognize Colorado and Wyoming Licensed Landscape Architecture professionals in their pursuit to lead, educate and participate in careful stewardship, wise planning and artful design of our cultural and natural environment. Entries are accepted from any licensed landscape architects who reside in Colorado or Wyoming and projects submitted may be located anywhere in the world.
The following Design Workshop projects were recognized:
Residential Design
Elizabeth Street Garden
Tributary House
Analysis and Planning
Place + Community + Ecology: UCLA Campus Plan
Seven Greenways Vision Plan (This project also received an award from the Utah ASLA Chapter)
Beyond the Display Garden: Daniel Stowe Botanical Garden Plan
Greening Five Points
Chattanooga Parks Plan: North American's First National Park City
Research