About
DW Legacy Design®
As an international design studio, we've learned the value of building community across cultures, geographies and economies. Whether designing a restorative private garden, reimagining an underperforming downtown center or developing the vision for a contemporary park within a fragile ecosystem, we are committed to more than design in the conventional sense. We tackle challenges beyond the project site and its mapped boundaries to create places of timeless beauty and meaningful connections.
We do what we do to make a difference for future generations. Our methodology ensures every project has a balance between environmental sensitivity, community connection, artistry and economic viability. This performance-based approach yields measurable results and projects that stand the test of time. In other words, we don't just hope for sustainable projects; we rely on our process to deliver them. We call this process DW Legacy Design®.
People
Cultivating Diversity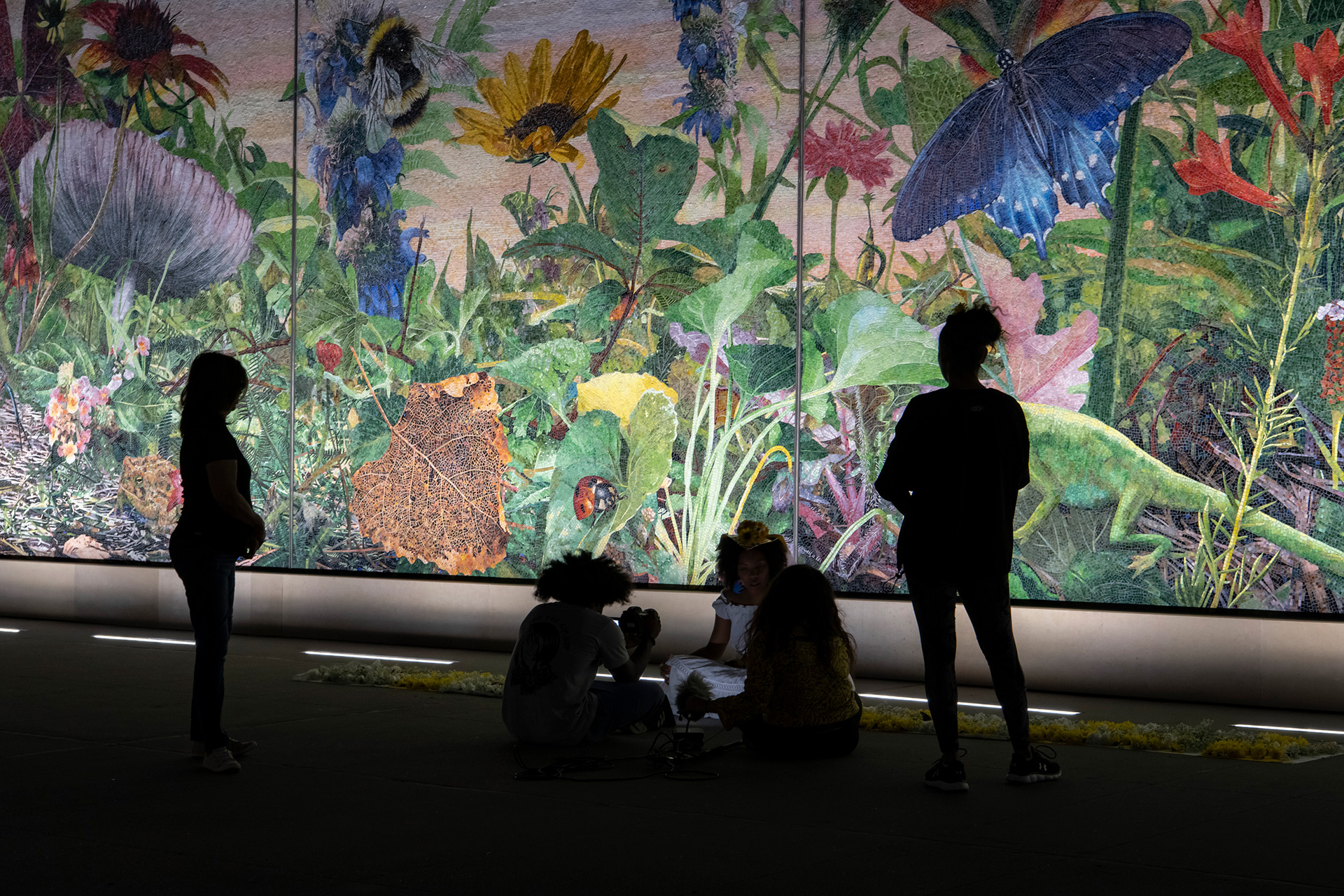 We believe embracing diversity on all levels leads toward equity and inclusivity. We value the integrity of people and recognize the rights of all individuals. Respect, acceptance and appreciation of others without biases is fundamental to our culture and the impact of our work. We pledge to create and maintain an environment that thrives off of diverse traditions, heritage and perspectives.
Our Reach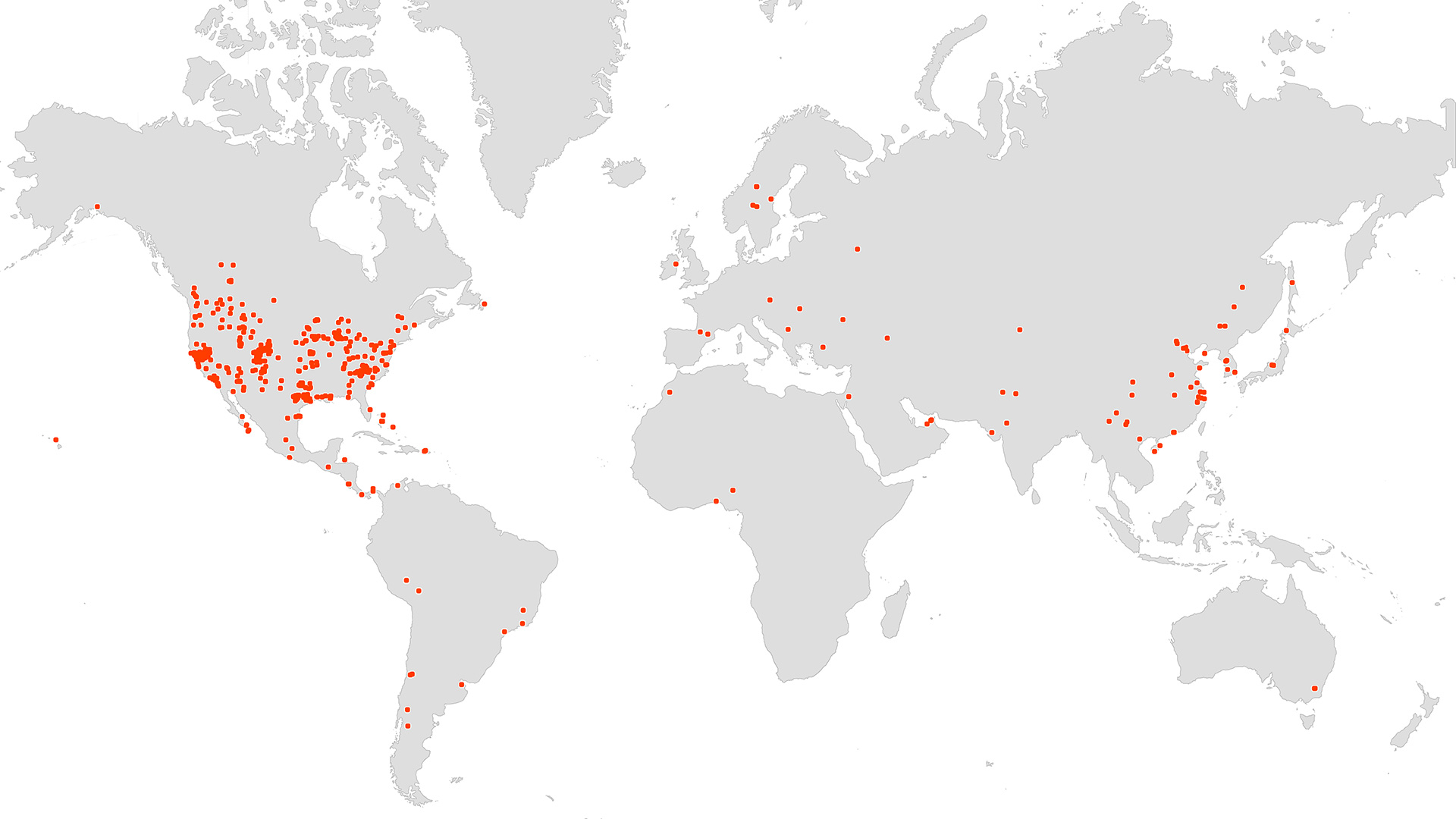 We love what we do. Working across all scales and geographies makes us adept at planning and design in diverse project settings – from fragile ecosystems to urban sites in rapidly changing cities. Each new project gives us the opportunity to deepen our expertise and share our knowledge about critical social, cultural and ecological challenges of tomorrow. Our professional organizations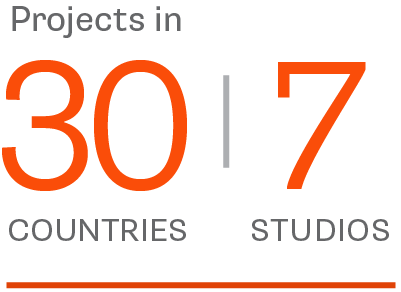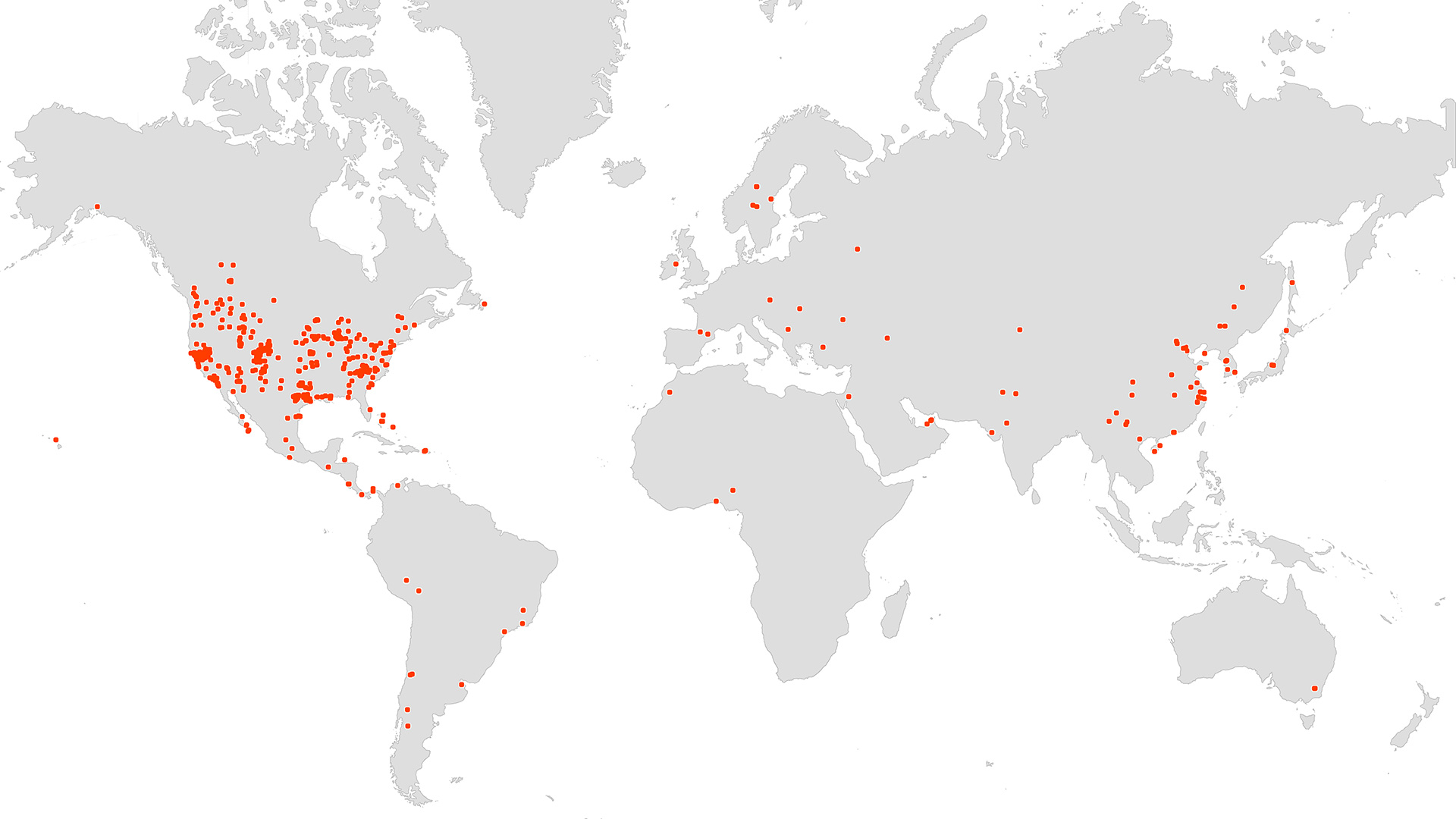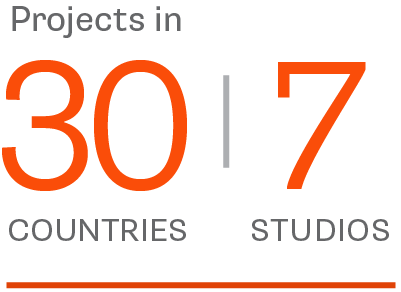 DW Gives Back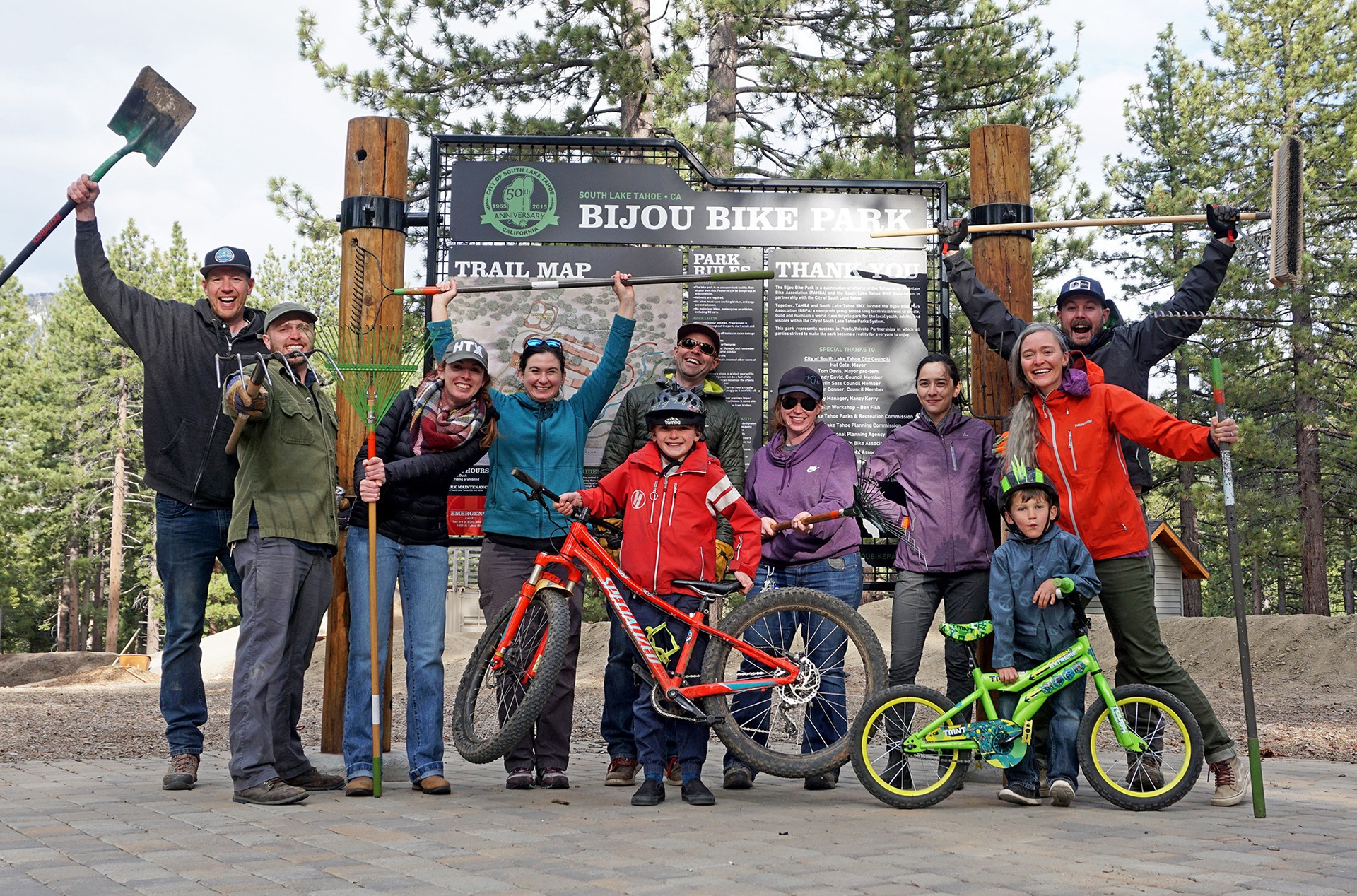 Design Workshop Foundation partners with communities to catalyze transformative change through design assistance, capacity building and education. With the full backing of our collective resources, we can co-create inclusive places through community mobilization. Imagine what we can accomplish together.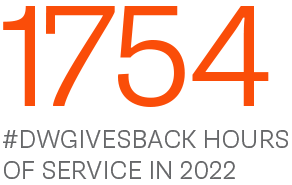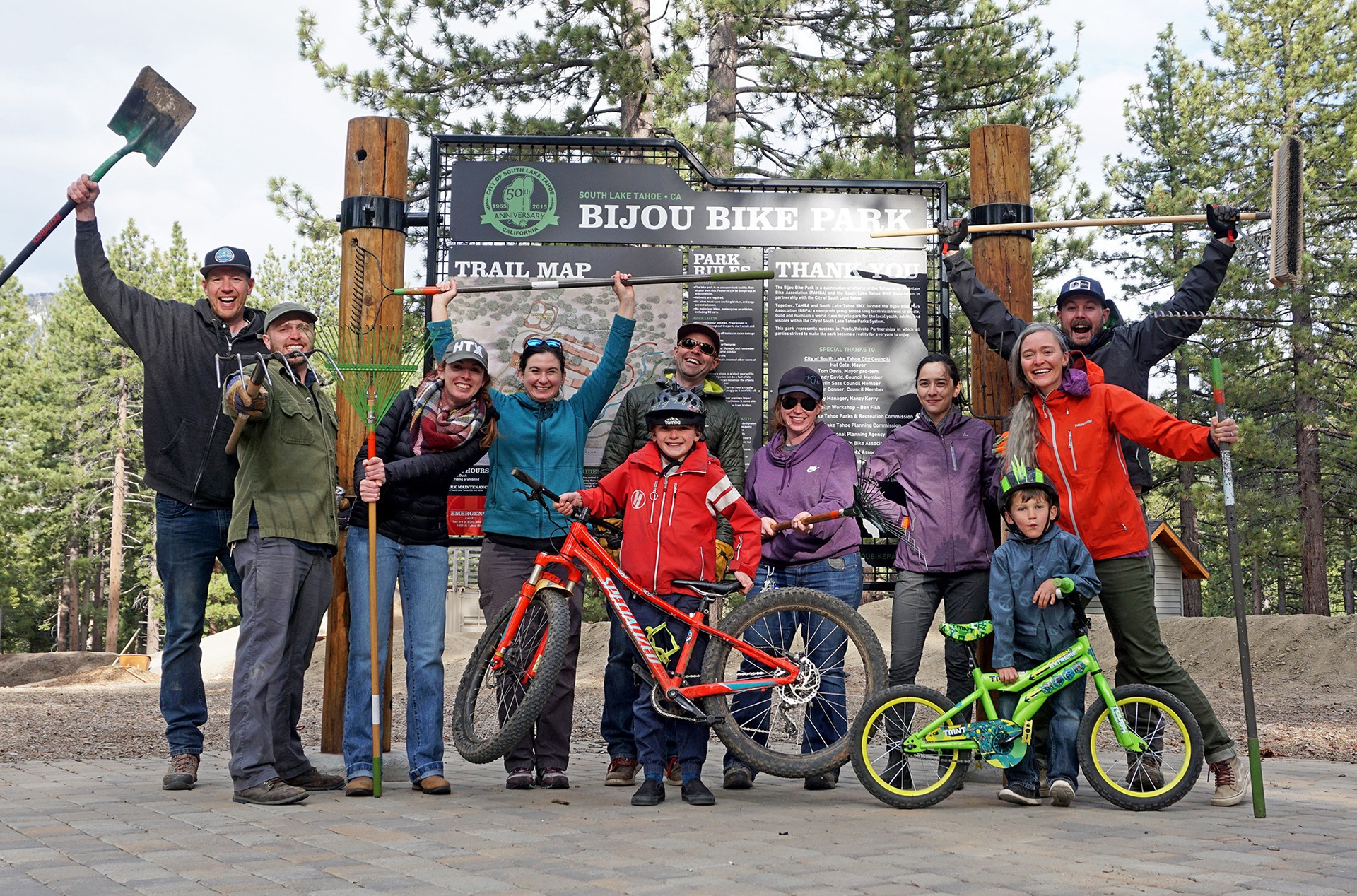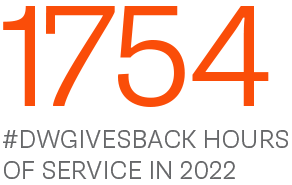 Recognition
Design Workshop has received numerous awards from our peers and professional organizations such as the Urban Land Institute, the American Society of Landscape Architects and the American Planning Association. Additionally, 14 of our projects have been selected by the Landscape Architecture Foundation for performance-based case studies. Creating something worthy of recognition is how we approach every project; this is what our clients can expect from us.
Awards List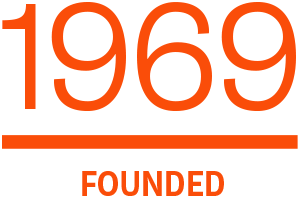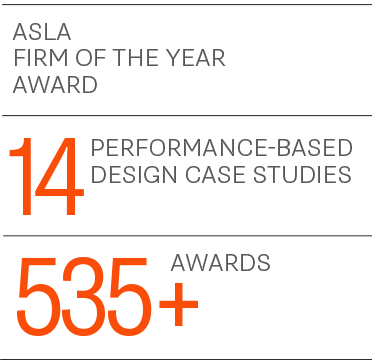 History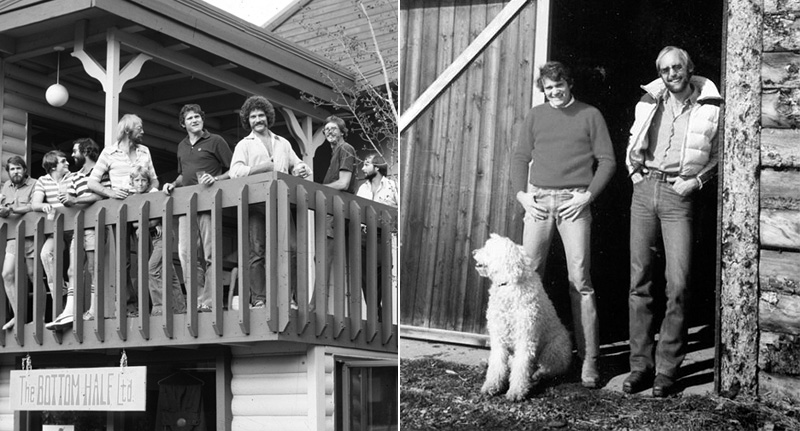 In 1969, Joe Porter, Don Ensign and two other faculty at North Carolina State University established Design Workshop as a place for faculty, students and practitioners to gather and collaborate. Eventually, they began planning new communities in North Carolina's environmentally sensitive coastal areas.
Design Workshop's blend of environmental and development sensitivities landed the firm a job planning the Owl Creek property near Aspen, Colorado. Early options ranged from a densely clustered, transit oriented, auto-free village at the base of the mountain to a plan that preserved the ranch operation and environmentally sensitive areas by blending homes into the landscape. While the second plan was selected, the auto-free design was innovative for the time and contributed to the community discourse that ultimately resulted in public transit in the region. The implemented plan established principles that became a model for developing rural areas in the County.
To this day, "workshop" remains a hallmark of our firm, supporting collaboration and experimentation. The partners and the professionals who have joined them have sought a higher purpose for our work. We continue to innovate with each generation in an open working environment where clients and designers solve problems together.
Memberships