DW Foundation

Design Workshop Foundation partners with communities to catalyze transformative change through design assistance, capacity building and education.
With the full backing of our collective resources, we can co-create inclusive places through community mobilization. Imagine what we can accomplish together.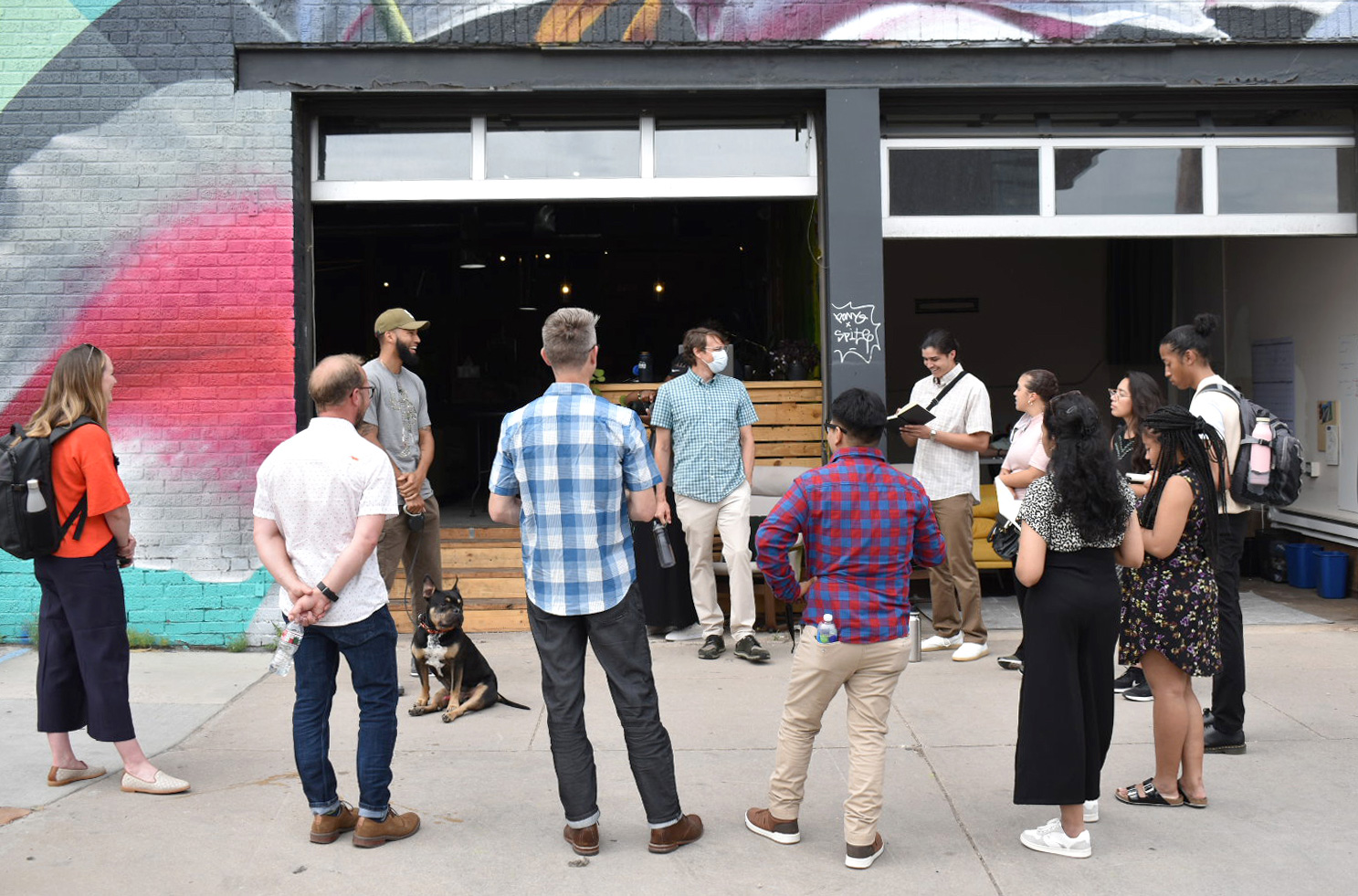 Our strategic initiatives advance our vision of empowered and thriving communities for future generations. But we can't do this without you. With a collective of partners and resources, together we can help realize this vision.
What does success look like? Transformational change requires a cohort of innovative thinkers and changemakers such as health experts, facilitators, community leaders and advocates, policy makers, non-profits, academics, allied professionals, designers and planners. We hold ourselves accountable and measure progress against the following areas of impact:
Advance social, economic and environmental equity in the lived environment
Build community resilience and adaptation
Diversify perspectives in design and planning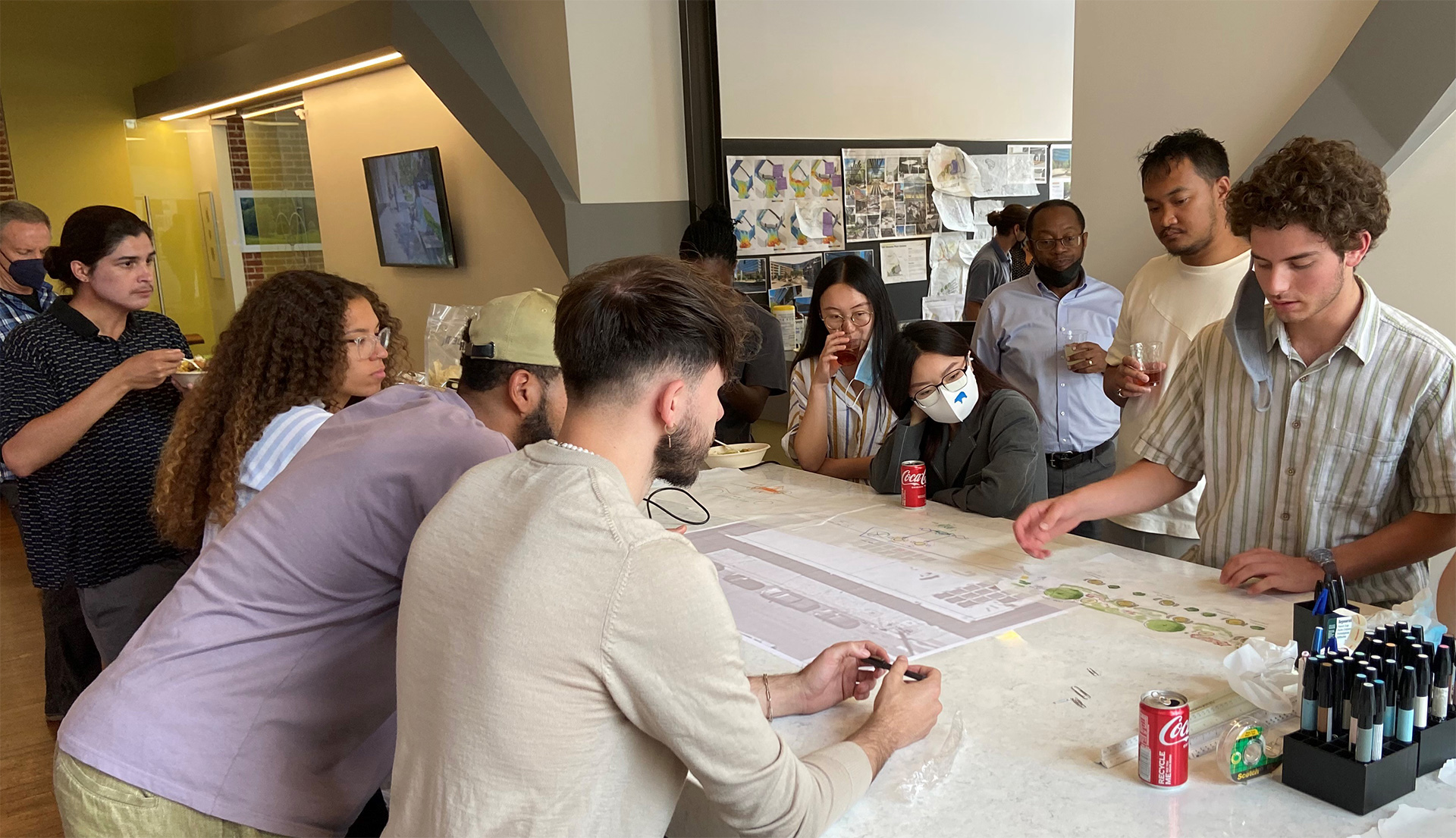 We are innovators and collaborators with shared values about co-creation and the impact we hope to achieve.
Leadership
DW Foundation's Board of Trustees provide leadership, strategic governance and work in partnership with the Executive Director and support staff to ensure that DW Foundation is successful in achieving its mission.
Executive Director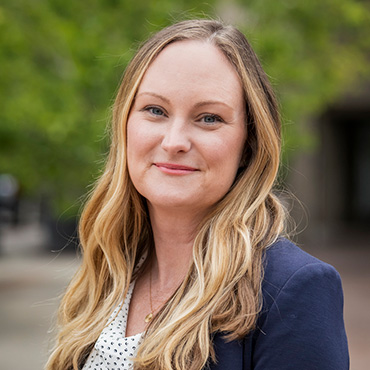 Sarah Konradi
PLA
Sarah serves as Executive Director of DW Foundation, leading the strategic direction and vision for the Foundation's relaunch and future efforts. Sarah is a landscape architect with a background in design research and nonprofit leadership and brings a breadth of experience building and scaling initiatives to advance health, wellbeing and equity.
Chair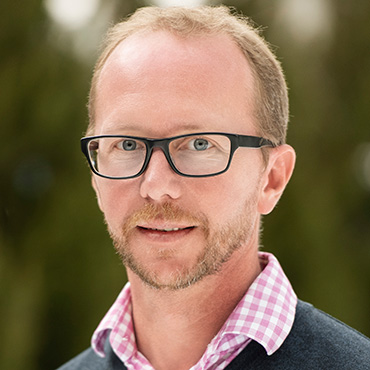 Chris Geddes
PLA, AICP
As a community leader with over 20 years experience in planning and urban design, Chris is skilled at building trust and engaging stakeholders with an accessible approach. Chris has served on the Board since 2019 and as Chair he works closely with the Executive Director to advance the strategic direction and growth of DW Foundation.
Co-Chair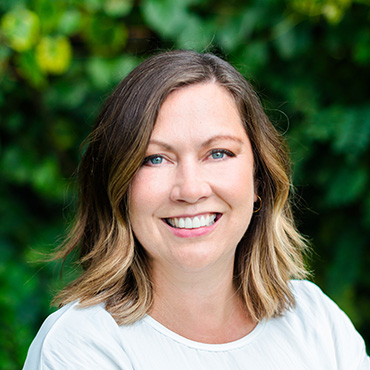 Emily McCoy
PLA, SITES AP
Emily serves as a critical anchor between the DW Foundation Board of Trustees and the Design Workshop, Inc. Board of Directors, leveraging the firm's resources in service to communities. As Principal of DW's Raleigh studio, she brings to the DW Foundation Board a joy and passion for working with communities to create authentic and inspiring places.
Trustee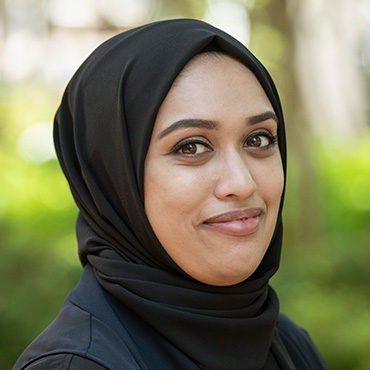 Tarana Hafiz

Tarana supports DW Foundation's development of programs and initiatives around community redevelopment, social justice and urban innovation. Tarana is a Planner and Associate in Design Workshop's Houston studio, and brings her passion for projects that span public planning and design, equitable placemaking and urban research.
Trustee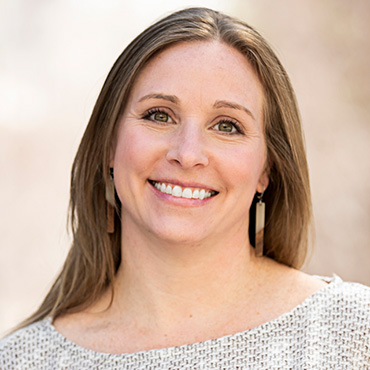 Alison Bourquin
PLA, AICP, LEED® Green Associate™
Alison brings a core value of service to our communities to advance equity and align outcomes with community values. As an Associate in Design Workshop's Aspen studio, she plays a central role in supporting DW Foundation to fortify its roots. With a background in landscape architecture and planning as well as previous experience in the non-profit sector, she is driven by a social responsibility to empower the voices of the local community and bring people together to celebrate the places they love.
Trustee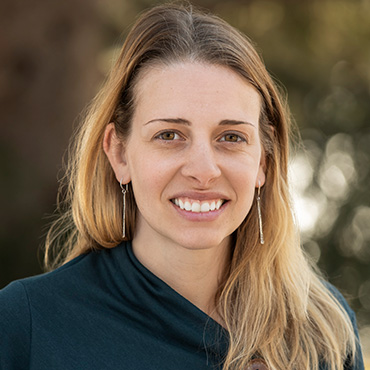 Ashley Hejtmanek
PLA, AICP, LEED® Green Associate™, CDT
Ashley is a designer, planner and an Associate in Design Workshop's Aspen studio. She lives at the intersection of land and culture, narrating the compelling stories of place and creating lasting impressions that benefit the public and the environment. Ashley brings her experience as a community liaison and rigorous strategic thinking to DW Foundation.
Treasurer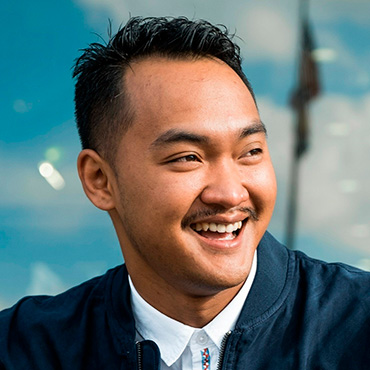 Mo Bachtiar

Mahendra "Mo" Bachtiar is Assistant Controller at Design Workshop, Inc. and supports operations, financial reporting and compliance for DW Foundation. Mo brings creativity and humor to his role as DW Foundation Treasurer – a key ingredient for success.
Secretary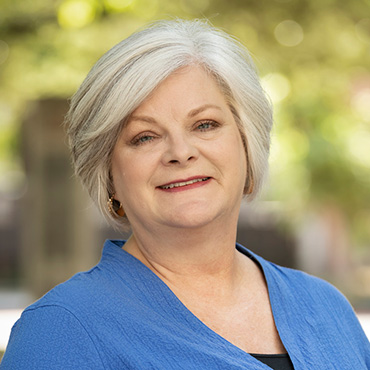 Grace Tice

With more than 20 years of non-profit experience, Grace serves as Secretary for the DW Foundation, providing technical and administrative support to the Executive Director and the board. Grace also serves on the Human Resources and Legacy Design Teams at Design Workshop and coordinates the Dr. Charles Fountain Internship program at Design Workshop. She holds a Master of Music degree in Oboe Performance from Rice University.
Where we started
Design Workshop Foundation was established in 2002 by Design Workshop, Inc., with founding board members creating a vision to leverage the resources of the firm in service to communities. Today, DW Foundation carries on that legacy by working shoulder to shoulder with communities to expand the reach of design, planning and placemaking services.