News Release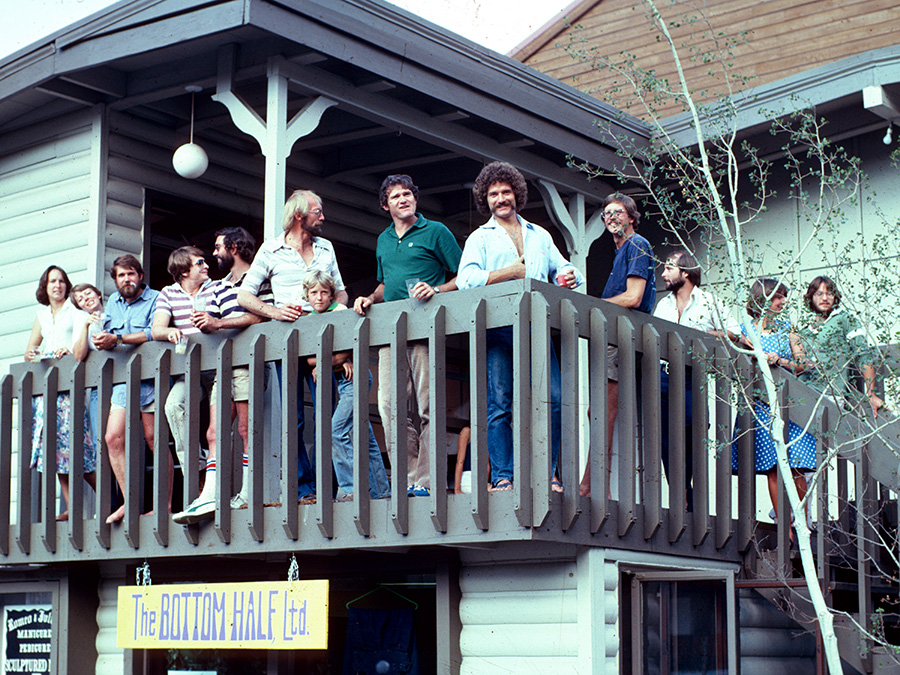 Design Workshop Celebrates 50 Years of Landscape Architecture, Urban Design and Planning
August 19, 2019 – Design Workshop, an international landscape architecture, planning and urban design firm, is pleased to announce that JesDENVER, Colorado – Design Workshop, an international landscape architecture, urban design and planning firm, will celebrate its 50th Anniversary on Friday, June 7. For five decades, Design Workshop has worked with clients in North America and throughout the world on projects that have shaped communities – such as the Houston Arboretum and Nature Center, Denver's Cherry Creek North, the Natural History Museum of Utah and the WWII Memorial in Pennsylvania. To commemorate the anniversary, the firm is hosting events for clients at each of its seven offices in Aspen, Austin, Chicago, Denver, Houston, Lake Tahoe and Los Angeles.
"We are grateful to the partners and clients who have helped us achieve this milestone by entrusting us to create places of enduring beauty and impact," said Kurt Culbertson, CEO of Design Workshop. "Over the past 50 years, our team has designed and built thousands of landscape architecture and planning projects throughout the world and we are excited to see what the next 50 years will bring."
To celebrate its 50th Anniversary, Design Workshop also launched its DW Gives Back 50 campaign. In 2019, employees will donate 50 hours of volunteer time with specific nonprofits in the communities where its offices are located. Each office has partnered with local civic or nonprofit organizations focused on improving the natural environment and will contribute in different ways, such as planting trees with Plant it Forward in Houston, removing invasive species at Sand Ridge Nature Center in Illinois and cleaning up a beach in Santa Monica, to name a few.
"Design Workshop's team shares a core value of caring about people in the communities where we live and work. From civic and nonprofit service to professional and academic involvement, giving back is what drives us. We have established the DW Foundation, which donates time and materials to select community projects," said Becky Zimmermann, President of Design Workshop.
As the firm moves into the next 50 years it will continue to take on new challenges to improve social equity and environmental justice through design.
"As complex environmental and social issues related to the built and natural environment of the 21st century increase, Design Workshop will continue to focus on research, discovery and design rigor to drive innovation. We understand that comprehensive sustainable solutions are necessary to lead change," said Zimmermann.