News Release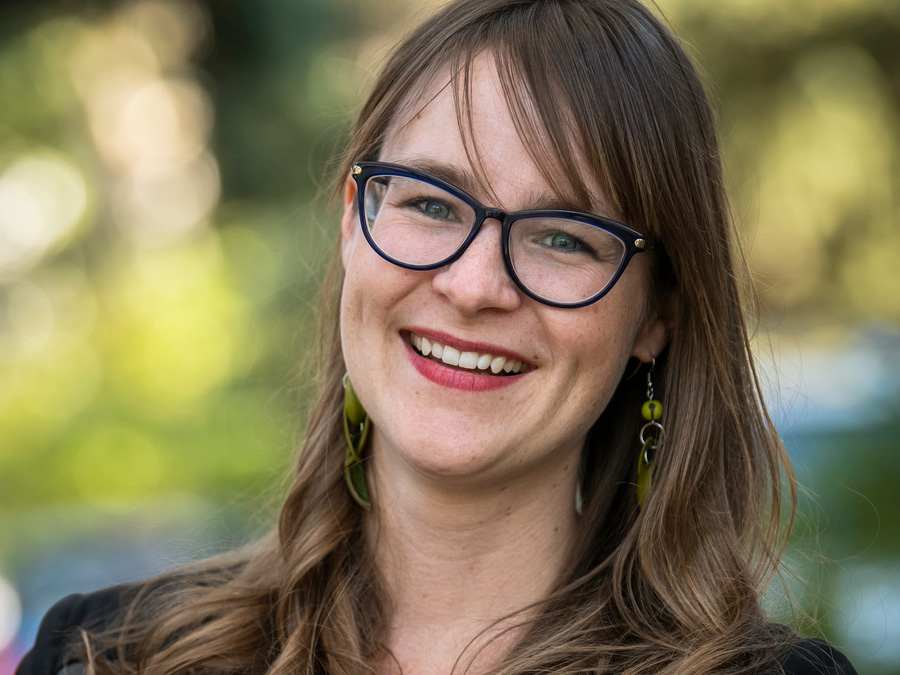 Community Development Director Jessica Garrow Joins Design Workshop
August 19, 2019 – Design Workshop, an international landscape architecture, planning and urban design firm, is pleased to announce that Jessica Garrow, AICP, will join the firm as a senior level planner. In this role, she will be responsible for guiding the planning efforts of Design Workshop's international roster of clients. Garrow will be based in the firm's Aspen office.
"Our philosophy to hire the best and the brightest is one of the key reasons we have completed such a wide range of built works of landscape architecture and large scale planning projects worldwide over the last 50 years," said Kurt Culbertson, chairman and CEO of Design Workshop. "I'm happy to say we have found just that in Jessica Garrow. We look forward to her joining the firm and taking a national leadership role with all of our offices."
Garrow leaves the City of Aspen after 13 years as a land use and community planner, the last three of which she served as Community Development Director. Throughout this time, she worked on economic development plans, as well as award-winning community engagement initiatives, including the Aspen Area Comprehensive Plan and overhauls to the Land Use Code. She started her career as a policy planner for Mid-Ohio Regional Planning Commission. She is an active member of the American Planning Association (APA), serving on a number of committees.
"After nearly fifteen years working in the public sector, I am ready for a change and excited about the opportunities presented by the private sector and Design Workshop specifically," said Garrow. "I believe Design Workshop is the perfect fit for my skill set and my desire to work on a more diverse set of projects across multiple communities. I look forward to bringing my passion for planning to the Design Workshop team."
Garrow earned her master's degree in city and regional planning from The Ohio State University and earned her bachelor's degree from the University of Colorado, Boulder.