News Release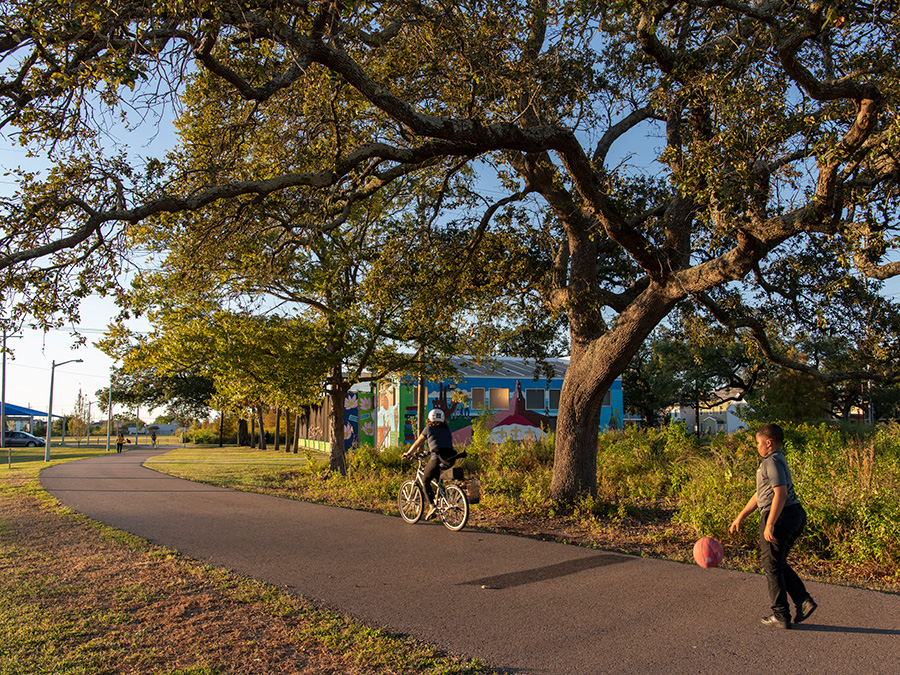 Lafitte Greenway selected as LAF Case Study
Design Workshop's Lafitte Greenway project in New Orleans has been selected to participate in the Landscape Architecture Foundation's (LAF) Landscape Performance Series case study 2020 program. The project's environmental, social and economic benefits will be evaluated by an academic research team led by Professor Lake Douglas of Louisiana State University's Robert Reich School of Landscape Architecture.
Here is LAF's official announcement:
https://www.lafoundation.org/news/2019/12/2020-csi-teams
View other projects by Design Workshop that have participated in this program.