News Release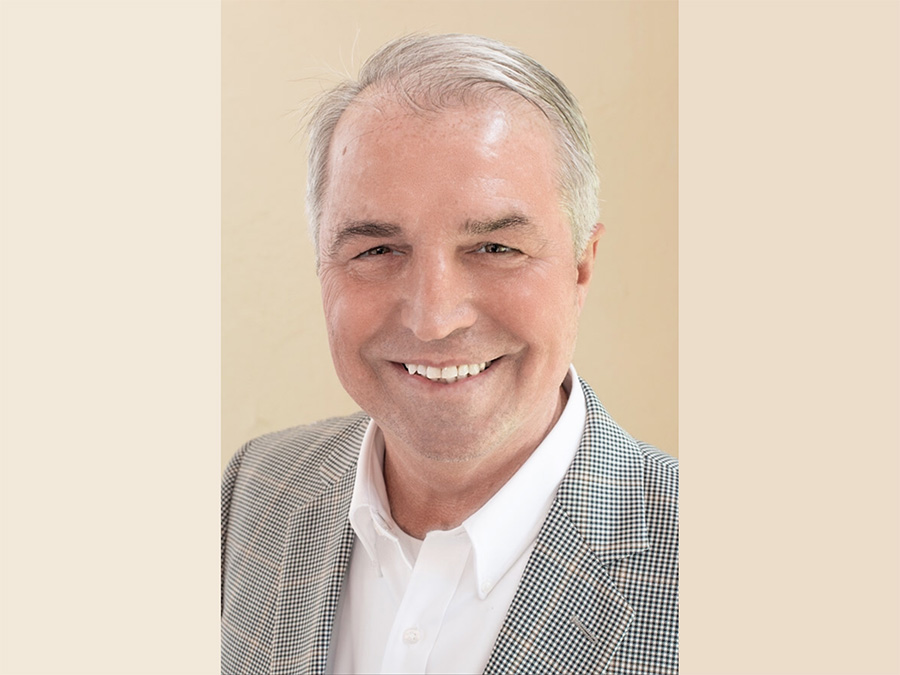 Interview with Chevis Hosea, KSL Resorts
For more than 50 years Design Workshop has provided landscape architecture, planning, urban design, and strategic services to clients in North America and throughout the world. We are committed to creating special places that meet today's needs and are sustainable environments for all time. We wouldn't have been able to work on all these incredible projects without our clients. Today, we would like you to meet one of these amazing clients – Chevis Hosea, Senior Vice President Capital Planning & Project Development at KSL Resorts. For the last decade, we have had the honor of working with Chevis and the KSL team on some of the nation's leading resorts.
Tell us about your role at KSL resorts.
I oversee and manage the design, planning, entitlements and construction of all KSL Resorts development projects throughout the U.S. I always tell people that my work is my vocation. When you love what you do, it isn't work. I've been at KSL Resorts for 27 years and I love the company and the work I get to do every day. When you have the opportunity to play an integral role in building resorts that people are going to use and enjoy for decades, it is really special.
What trends are you seeing in in the resort and hotel industry?
The market is coming back. While it hasn't resumed pre-pandemic levels, we are seeing leisure travel and group travel return with a vengeance. I expect that within the next year, we will reach the travel volume we saw back in 2019 which will be welcomed with open arms by all of us in the industry. For those of us on the development side of the resort and hotel industry, the last few years have presented more opportunities to buy and redevelop properties ranging from ski mountains to coastal resorts. I'm excited to see the opportunities that the next few years hold.
Why do you select Design Workshop for some of your projects?
People come to our resorts to enjoy outdoor recreation and experiences. While having a beautiful room and amenities are important, the exterior attractions are what keep people coming back to our resorts. That's why we need the best exterior landscape designers and architects. Design Workshop is the natural choice for that. Whether it is a ski or beach resort, they are my go-to for any new project. Their creativity, geographical footprint and ability to consistently deliver excellent results make them our ideal partner. We love their work but most importantly, our clients love it and they continue to return to our resorts.
What do you enjoy the most about working with Design Workshop?
Design Workshop's top principals remain involved in our projects every step of the way. Everyone we work with at Design Workshop is talented. They listen to our needs on the front-end and deliver results (that are always on schedule) that meet and exceed the demands of both us and our customers. There is 100% focus on creating a resort product with amenities that serve our customers. We know we can count on them for the most creative ideas. From Nordic spas on top of mountains to water parks at ski resorts, their innovative and unique ideas drive visitors to our properties.