News Release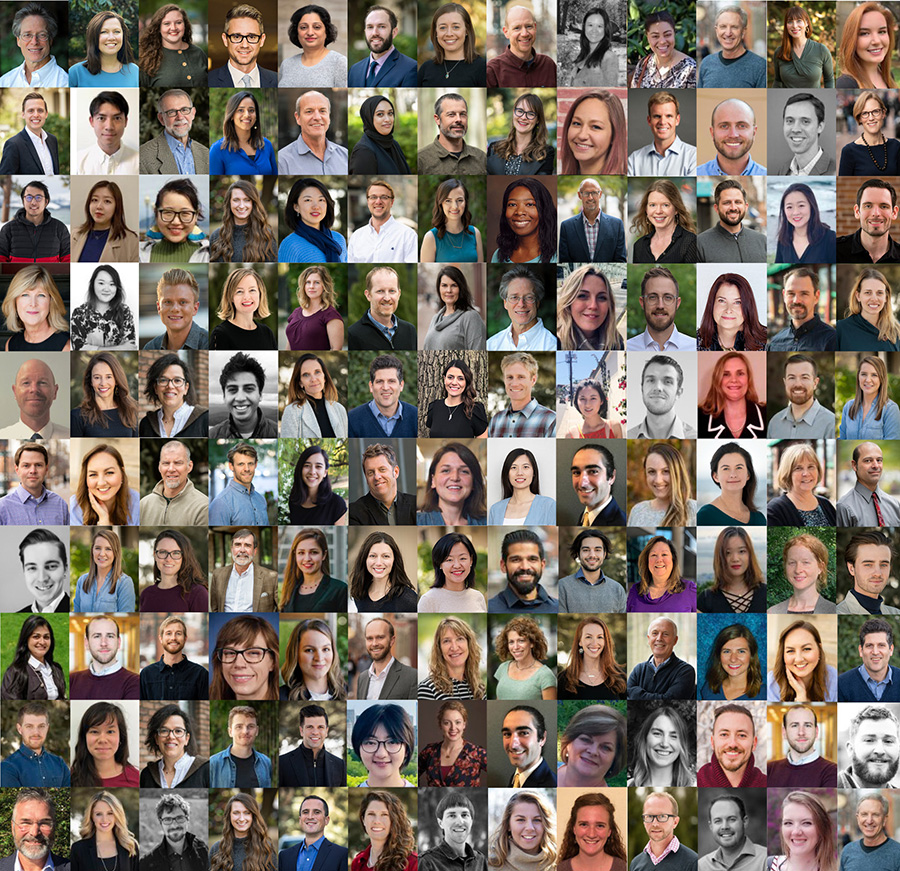 Design Workshop Becomes Employee-Owned Company
May 7, 2020 - Design Workshop, an international landscape architecture, planning and urban design firm, is pleased to announce today that it is now 100% Employee Stock Ownership Plan (ESOP) owned. Under this plan, ownership of the company is held in an ESOP Trust, is funded entirely by company contributions, and all employees participate. This is designed as a long-term retirement benefit, with the employees' accounts increasing as the value of the business increases.
"With the move to a 100% employee-owned company, Design Workshop now has a framework for ownership transition that provides a substantial long-term benefit for employees and positions the firm for continued success in our next 50 years," said Kurt Culbertson, CEO of Design Workshop. "The ESOP is a direct application of the firm's Legacy Design principle of 'community' – extending ownership of our practice to include every employee."
ESOP ownership has been key to Design Workshop's ownership succession strategy for more than 14 years, when the company setup up an ESOP Trust and the then shareholders sold 15% of the ownership of the firm to the ESOP. With the recent move to a 100% employee-owned company, firm leadership is confident they have a substantial long-term benefit for employees, particularly those who choose to make their career at Design Workshop.
With eight studios across the U.S. including Aspen, Austin, Chicago, Denver, Houston, Lake Tahoe, Los Angeles and Raleigh, the firm has been behind prominent projects across the country and internationally. A few of these include Al Ula Regional Tourism Development Plan, Lake Songhua Resort, Lafitte Greenway, Houston Arboretum and Nature Center, Titletown Plaza, Story Mill Community Park and the Lodge at Edgewood. The ESOP ownership structure provides for the long-term stability of leadership and design and planning talent. Through the ESOP, employees will earn shares in the business while working for the company, enabling them all to take part in the firm's long-term growth and success.
"We were able to create an opportunity for all of our employees to have a collective interest in the growth and success of Design Workshop," said Becky Zimmermann, President of Design Workshop. "As we navigate this current period of uncertainty and future challenges that come our way, our shared investment in the firm will allow us to continue the collaboration and great work our clients depend on us for their projects."