News Release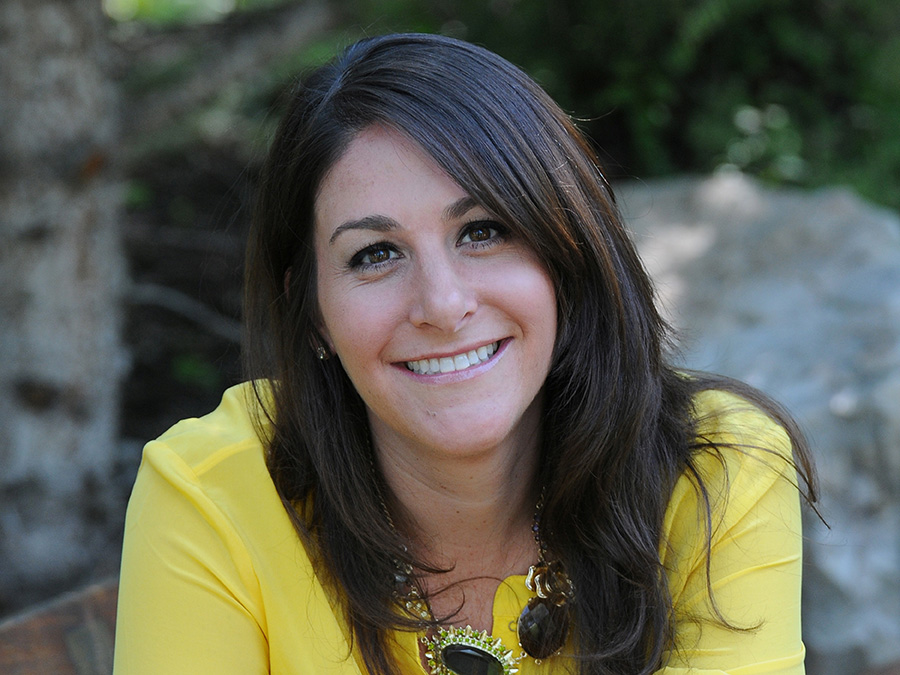 Interview with Nikki Erbele, East West Partners
For more than 50 years Design Workshop has provided landscape architecture, planning, urban design, and strategic services to clients in North America and throughout the world. We are committed to creating special places that meet today's needs and are sustainable environments for all time. We wouldn't have been able to work on all these incredible projects without our clients. Today, we would like you to meet one of these amazing clients – Nikki Erbele, Director of Development at East West Partners. We are working with Nikki and the East West Partners team along with the Steamboat Ski Resort Corporation and Alterra Mountain Company on the redevelopment and complete transformation of the base area of Steamboat Resort.
What drew you to East West Partners?
I was drawn to their mission of "creating terrific places" that bring people together sharing meaningful experiences. It aligned with why I do what I do. This coupled with their incredible reputation made it an opportunity I couldn't pass up. Now that I have been here for a year, I can confidently say it was the right decision. I'm part of an incredible team of talented people working on a once in a career opportunity helping redevelop a major resort.
What has it been like to dive into Steamboat Ski Resort project?
I joined East West Partners in February, right around the time the project was publicly announced. It's been a wild ride with no sign of slowing down. While it is a multi-year project, there are lots of smaller milestones along the way that we are working towards, so we are constantly pushing forward. I cannot say enough great things about what a talented group this is. From the resort team to Alterra and all our collaborators including Gensler (architects) and Saunders (general contractor), it is a phenomenal group of people working to make Steamboat Ski Resort even better than it already is. I relocated my family to Steamboat Springs in May 2021, so I get to view this project through the lens of a local resident, which makes it even more exciting for me. I cannot wait for residents including my family, to see the results of all the hard work going into this project.
What are you most excited about for the Steamboat redevelopment?
The Steamboat Ski Resort base village. The improvements – especially Steamboat Square – are going to make the base area more year-around destination for both guests and locals. In a short amount of time, we are going to see incredible improvements to the amenities while maintaining the western hospitality spirit that is Steamboat. Coupled with the improvements that the Steamboat Ski Resort and Alterra are making to increase on mountain capacity – expanded beginner to expert terrain – this is going to make Steamboat Resort an even more special place.
How has Design Workshop assisted in transforming the guest experience?
The Design Workshop team is taking a holistic look at how guests – from the youngest to oldest – utilize the outdoor spaces at Steamboat Ski Resort base village. It's not an area that people always think about in the development process as there is a tendency to focus on what is perceived to generate the most revenue, but it is arguably one of the most important areas of a ski resort. By prioritizing the pedestrian experience, Design Workshop is designing the public realm at Steamboat Ski Resort to provide visitors more reasons to stay and enjoy all the resort has to offer any season of the year.
What do you enjoy about working with Design Workshop?
It's refreshing to work with such a knowledgeable, creative team. They leave their ego at the door and are focused solely on what is best for the resort and the guest experience. Design Workshop's relationship with East West Partners goes back decades so they not only understand what we do but share our values. I know that I am not alone in saying that they are a valued collaborator of East West Partners.