News Release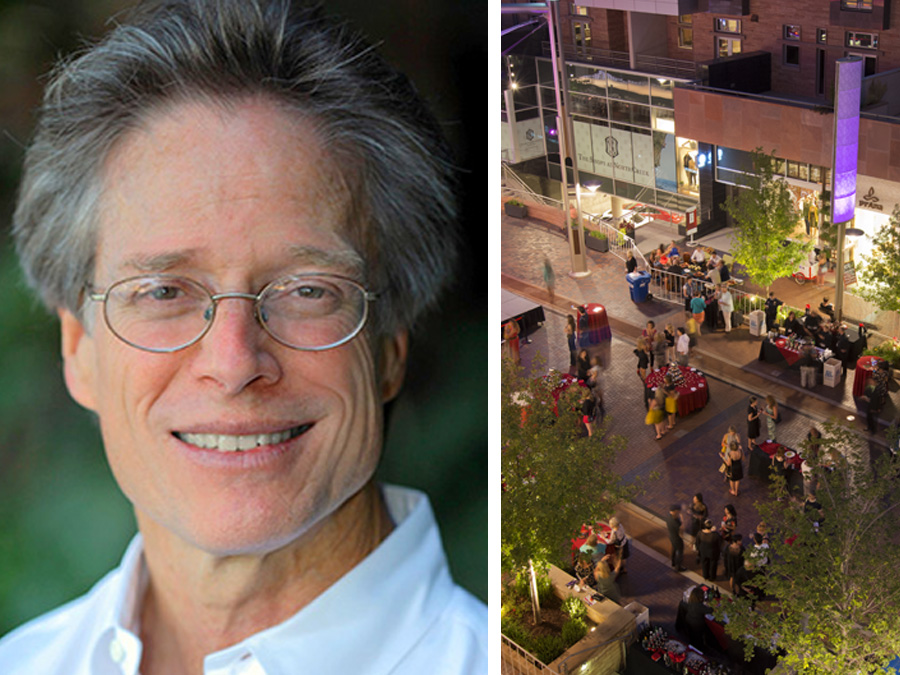 Internationally Recognized Lighting Designer Patrick Quigley Joins Design Workshop
August 26, 2019 - Design Workshop, an international landscape architecture, planning and urban design firm, is pleased to announce that Patrick B. Quigley, IALD, will join the firm as principal of lighting design. Based in the Los Angeles office, he will help guide lighting concepts and programming, develop sustainability strategies, and manage other lighting-related services for the firm's clients around the world. He will also provide lighting design education to Design Workshop's team.
"Patrick Quigley brings exceptional knowledge, a world-class portfolio and industry recognition as a lighting designer. He will be an great resource for our clients and internal design teams," said Becky Zimmermann, president of Design Workshop.
As founder and design principal for the high profile firm PBQA for 34 years, Quigley has designed, developed and managed projects throughout the world. A few of these notable works include the Central Garden at The Getty Center in Los Angeles, the Athletes Village and International Flag Garden for the Winter Olympic Games in Salt Lake City, the Abdul Aziz bin Fahd palace complex in Saudi Arabia, and the Franklin D. Roosevelt Memorial on the National Mall in Washington D.C.
Quigley is a two-time winner of the International Association of Lighting Designers (IALD) Award of Excellence, the most prestigious commendation in the industry, and has been recognized for his Body of Work by the U.S. House of Representatives, as well as for his Contribution to Architecture and the Built Environment by the American Institute of Architects (AIA). His projects have been honored with more than 150 awards from other national organizations, including the Illuminating Engineering Society (IES).
"I have a long working relationship with Design Workshop on projects across the world, from resorts and campuses to parks, plazas and streetscapes." Quigley said. "I am excited to take this next step in my career, which will allow me to share my expertise and passion with the firm's talented landscape architects, planners and designers."
Quigley studied Environmental Design at the University of Utah, with a focus on how light and color affect perception.