News Release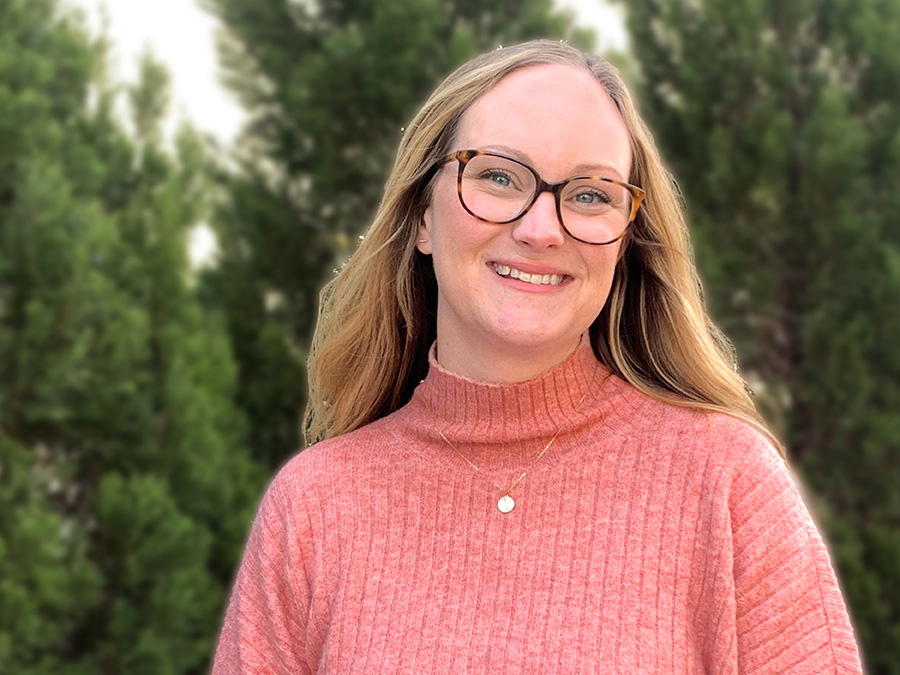 Design Workshop Foundation Names Sarah Konradi as its First Executive Director
DENVER – (April 20, 2022) – Design Workshop, an international landscape architecture, planning and urban design firm, announced today it has named Sarah Konradi as Executive Director of the Design Workshop Foundation. Established as a 501(C)3 in 2014, the mission of The Foundation is to advance society's capacity to plan and design the physical world by supporting individuals, organizations, and institutions that are transforming educational and professional practices. In this new role, Konradi will lead the refinement of the Foundation's mission, vision, and goals, identify pilot projects, and develop fundraising and sustainability plans for the Foundation's future activities.
"We are excited to have Sarah as our first Executive Director," said Becky Zimmermann, CEO of Design Workshop. "Her expansive experience and knowledge in landscape architecture combined with non-profit work is just what we need to take the Design Workshop Foundation to the next level of growth in the communities across the U.S."
Konradi, a licensed landscape architect, most recently served as Director of Design and Engagement at the National Wildlife Federation leading an interdisciplinary team to support placemaking projects that improved equitable access to "nearby nature" and high-quality outdoor spaces for children and families across the country. She brings more than a decade of non-profit management and leadership experience focused on creating outdoor spaces to facilitate play, learning and environmental education.
She has also worked for the Natural Learning Initiative at North Carolina State University advising educators on the role of the natural environment in healthy child development. Konradi is a prolific public speaker and writer. In 2018, she delivered a TEDx MileHigh talk, Designing Playgrounds for Happier, Healthier Children, encouraging innovation in children's play environments, and recently placed an Op-Ed in The Hill calling for federal investment of COVID relief funding in support of health-promoting outdoor spaces.
"We as a collective society are at a critical point that requires innovation and differentiated solutions than what has worked in the past. From the climate crisis to huge social justice issues, our world is changing rapidly and without radically new ideas, we will fail," states Konradi. "The role of the Design Workshop Foundation goes beyond giving back or doing good. It's about taking a new approach to climate, environmental and social justice issues we are facing to ensure we have a sustainable future together."
Konradi earned her master's degree from North Carolina State University and her bachelor's degree at Savannah College of Art and Design.