On the Boards
South Tahoe Event Center
Lake Tahoe, California
Between 1960 and 1978, the south shore of Lake Tahoe was considered a pre-eminent gaming and tourism destination. Today the casino core area of the south shore has lost its luster. The area suffers from a lack of reinvestment, regulatory restrictions that impede redevelopment, and increased competition from other gaming and resort communities.
To combat the decline, Design Workshop led a vision planning process with the regional planning agency, local businesses, and community leaders. The stakeholders rallied around a new vision for the south shore. The Tahoe South Events Center concept originated from this vision of transforming the declining gaming economy into a sustainable outdoor recreation resort by restoring naturally functioning ecological systems and activating streetscapes with shopping, entertainment and outdoor dining.
Now in the project design and implementation phases, Design Workshop is carrying the vision forward. Outdoors spaces provide interesting places to gather and anchor the resort and casino core's northern end. The team not only shapes the outdoor environment, but they are also working hand-in-hand with the architect to develop a building that activates the sidewalks and public areas and establishes an iconic visual gateway to the transformed resort destination.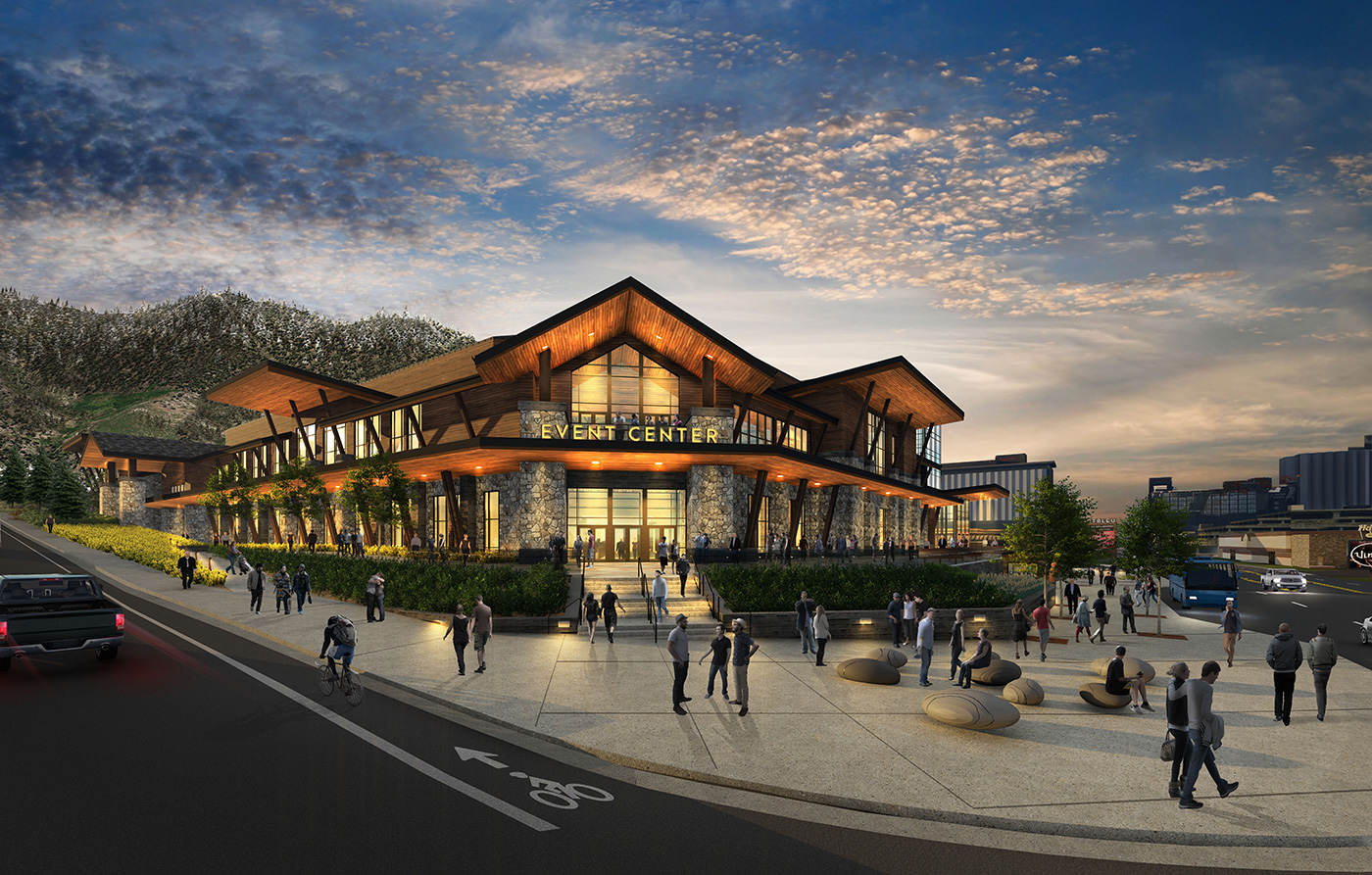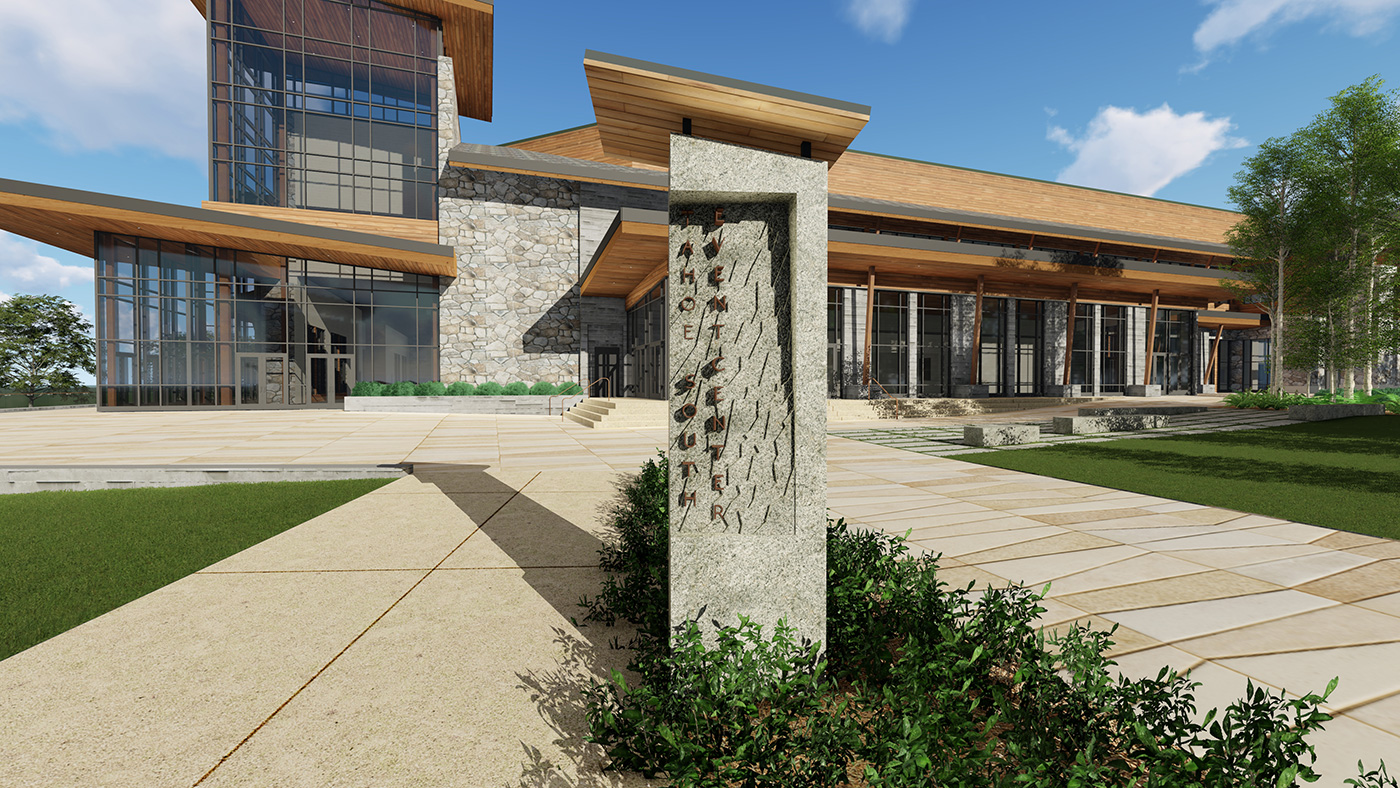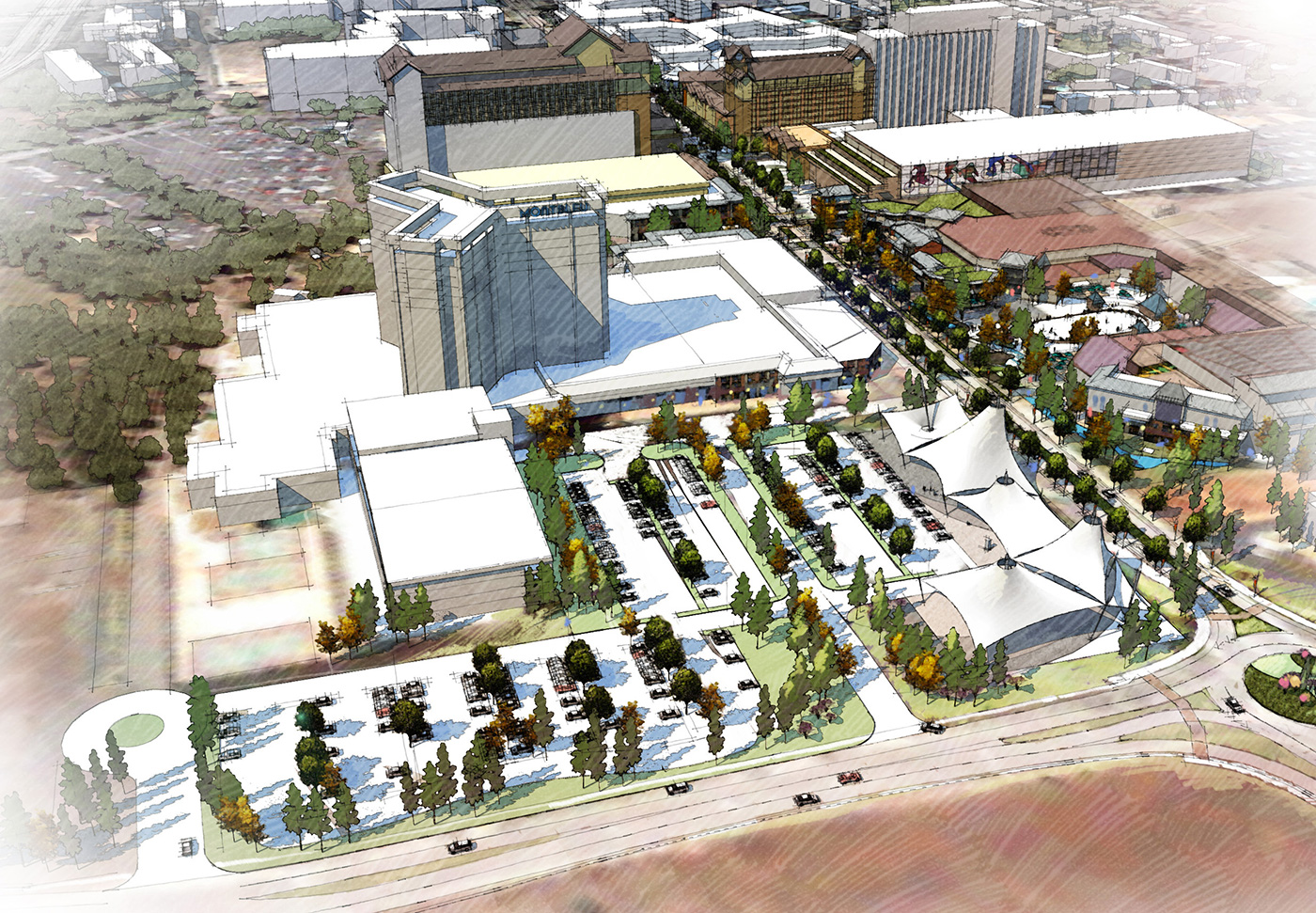 Collaborators
Tahoe Douglas Visitors Authority, Sink Combs Dethlefs, Welsh Hagen Associates