Symposia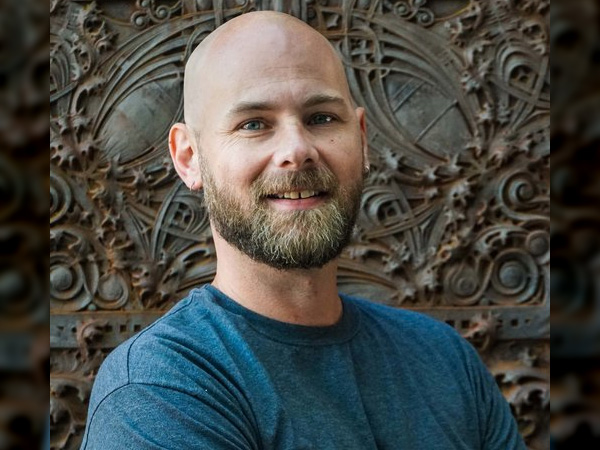 Nature Play: Increasing childhood exposure to risk and problem-solving through designed spaces
March 8, 2016
Description
Children are losing contact with the natural world, developing what author Richard Louv describes as "Nature Deficiency Disorder" in his book The Last Child in The Woods. This realization has struck home in our society and we've begun to find ways to address it. Community leaders, teachers, advocacy organizations, and parents want more nature in the lives of children to combat the dismal prospect of growing a generation that doesn't value or understand the natural world. The way children engage with spaces and learn in different environments is the focus of applied academic research, fueled in part to the acute societal need to encourage physical activity to prevent obesity and a host of other chronic diseases. Through these lenses, designing for play and learning is changing also. Landscape architects and planners are creating environments that engage children and adults differently—more imaginatively, actively and naturally. Yet there are important technical and safety factors to designing, specifying and implementing non-standard play elements—and stakeholder engagement is another critical step in the process.
Through speakers and case studies, this symposium will cover crucial considerations in planning and designing children's play environments. Jesse Turner, MLA, PLA, Director of LIFT Environmental Design, and the designer of numerous award-winning landscapes and creative play areas, will frame the discussion with insights from his career. His keynote address will include a primer on how children play, how to create play landscapes that promote activity, technical aspects of custom components, issues of accessibility, engaging stakeholders, and safety standards and codes. This talk will be followed by presentations and critiques of three current Design Workshop projects with play environments.
Instructor: Jesse Turner, MLA, PLA, Director, LIFT Environmental Design
Jesse Turner is a North Carolina-based landscape architect and Director of Lift Environmental Design in Durham. For much of his design career, he has focused on the impact of physical environment on physical activity and overall health, and through this behavioral and public health lens has become a leading practitioner in the design of natural learning environments for children. Jesse worked at The Natural Learning Initiative based at North Carolina State University as Design Coordinator, implementing evidence based design strategies for increasing physical activity and promoting nutrition awareness through the design of outdoor learning environments. He has worked on many award-winning projects including the North Carolina Museum of Art in Raleigh, The Southern Highlands Reserve in Lake Toxaway, and the Charlotte Brody Discovery Gardens at Duke Gardens in Durham. Current projects include the Children's Wonder Garden at the North Carolina Botanical Gardens at UNC Chapel Hill, Follow the Child Montessori School, and a number of small- and medium-size educational facilities. His work at the Charlotte Brody Discovery Garden was the first certified Sustainable Sites project in North Carolina, and one of the first 14 in the nation. The project is also the subject of a Landscape Architecture Foundation Case Study Investigation. As a steering committee member of the Cullowhee Native Plants Conference and National Wildlife Federation Certified Landscape Professional, Jesse continues to strive for more sustainable and meaningful approaches to design. He understands the importance of careful research and planning as an integral part of the design process. Through continued collaboration with multi-disciplinary communities of environmental professionals, Jesse works to develop ecologically sensitive solutions for the built environment. Jesse received both his bachelor and master of landscape architecture degrees at North Carolina State University.