On the Boards
Blackwood Road
Bozeman, Montana
With the increasing desire to move to smaller towns and be closer to nature, places like Bozeman, Montana are seeing huge increases in population growth. However, with that comes a shortage of housing. To help increase this supply, Design Workshop was hired to create a conceptual master plan for a new mixed-use community on the south side of Bozeman. Located approximately 2.5 miles south of Downtown, the 117-acre site boasts 360-degree panoramic views of the Bridger Range, Gallatian Range, Spanish Peaks, and Madison Range. The new neighborhood response to the site's historic agrarian use, natural features and stunning vistas to create a public realm that is seamlessly connected to nature and provides connectivity to the city. At the core of the neighborhood is a dynamic town center encompassing amenities such as restaurants, retail services, and local employment centers. Housing options recognize the local need for attainable housing, with a range of densities and unit types to appeal to residents of all ages and means. The development is connected by a series of parks, plazas and natural open spaces that celebrate Bozeman's visceral connection to the outdoors.
Services Provided: Community Planning, Urban Design
Client
Bridger Builders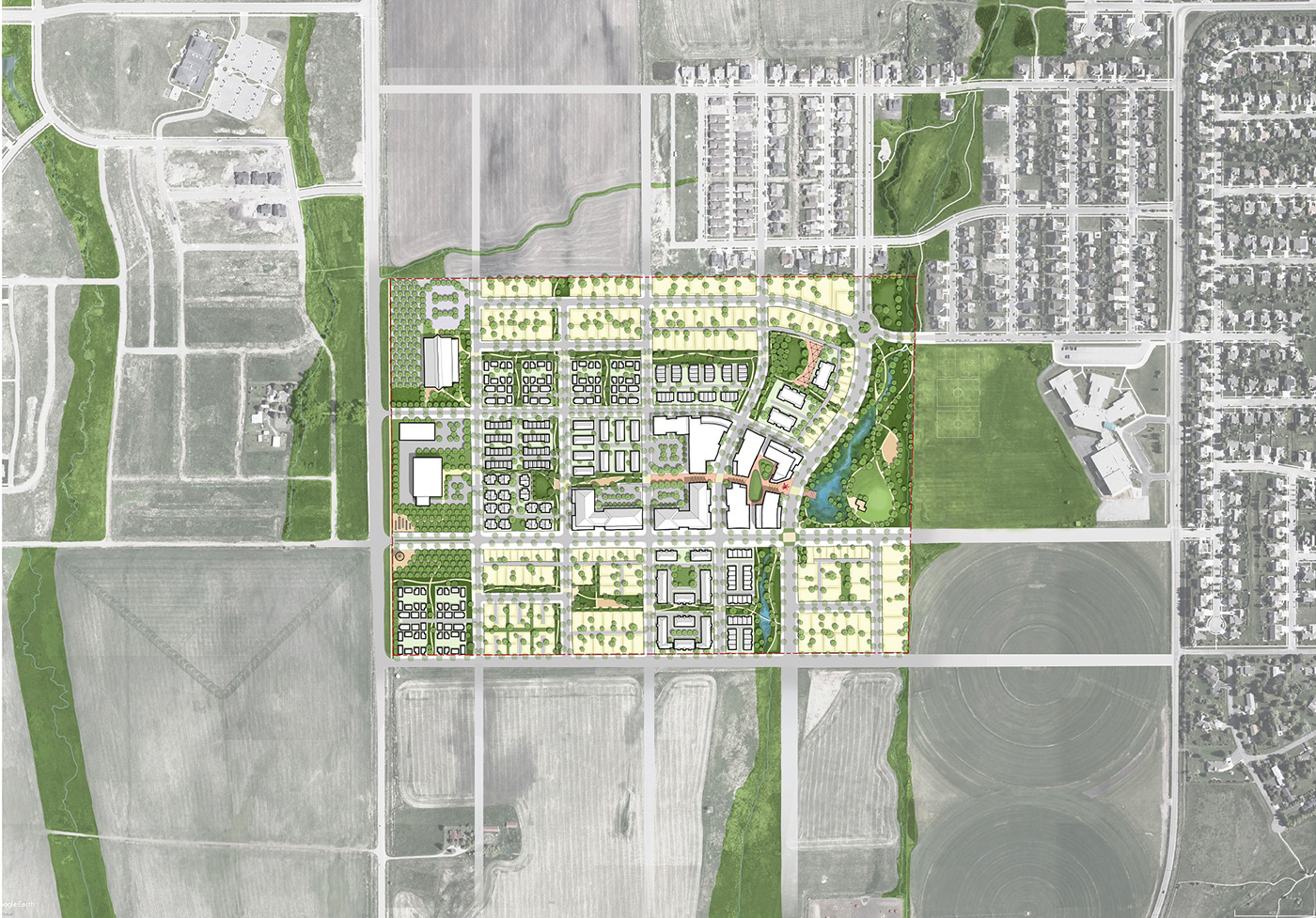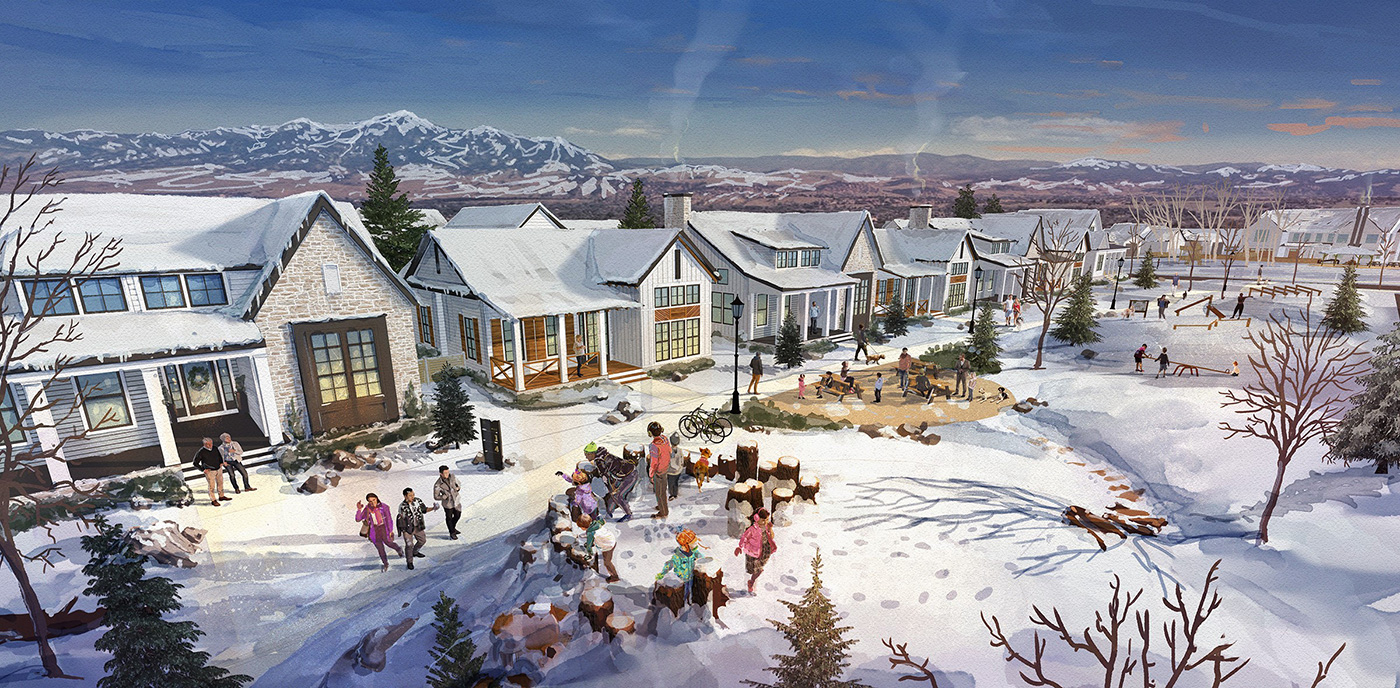 Collaborators
C&H Engineering & Surveying, Inc.