New Community
Middlebrook Farm
Cumming, Iowa
Iowa has some of the most productive agricultural soil in the United States. But, the state's future as a top agricultural producer is being challenged as new roads, homes and businesses pave over precious farmland. Born and raised on a farm, Steve Bruere, the developer of Middlebrook, wanted to maintain Iowa's proud history of farming while also developing new homes for the people of Des Moines On 540 acres of rolling farmland in Cumming, a suburb of Des Moines, Central Iowa's first agrihood is taking shape.
To help envision and plan this community of 1000 homes and a mixed-use town center, Steve hired Design Workshop to conceptualize and layout the agrihood. Working closely with several farmers, Design Workshop prepared a master plan that integrates multiple farm and flower plots and orchards that will be the open spaces and parks for the new community. Additionally, Steve has bought several old barns that will be used as community facilities and event spaces too.
The first phase of development includes a town farm, community garden, some single-family homes and a 1900-era schoolhouse that is being refurbished as a craft brewery and a connection to the adjacent Great Western Trail, enabling access to 17 miles of regional trails in the area.
Services Provided: Landscape Architecture, Master Planning
Client
Diligent Development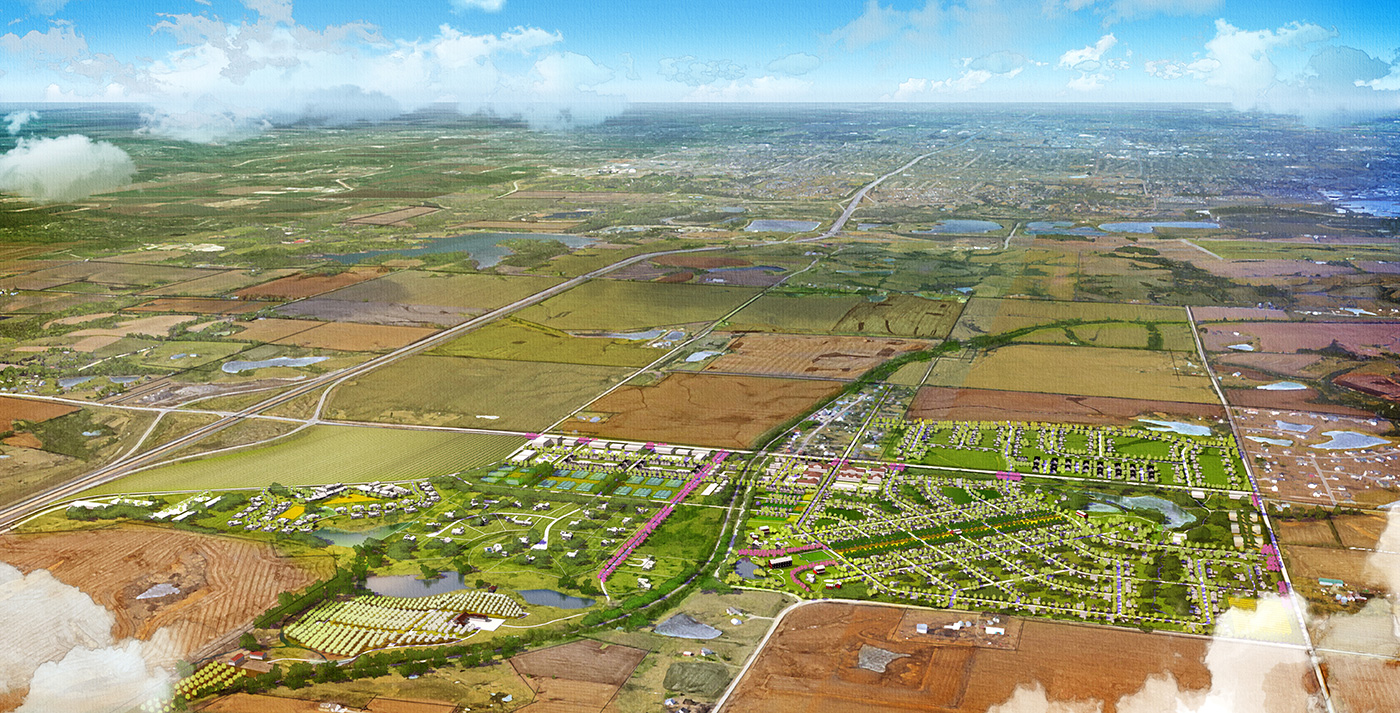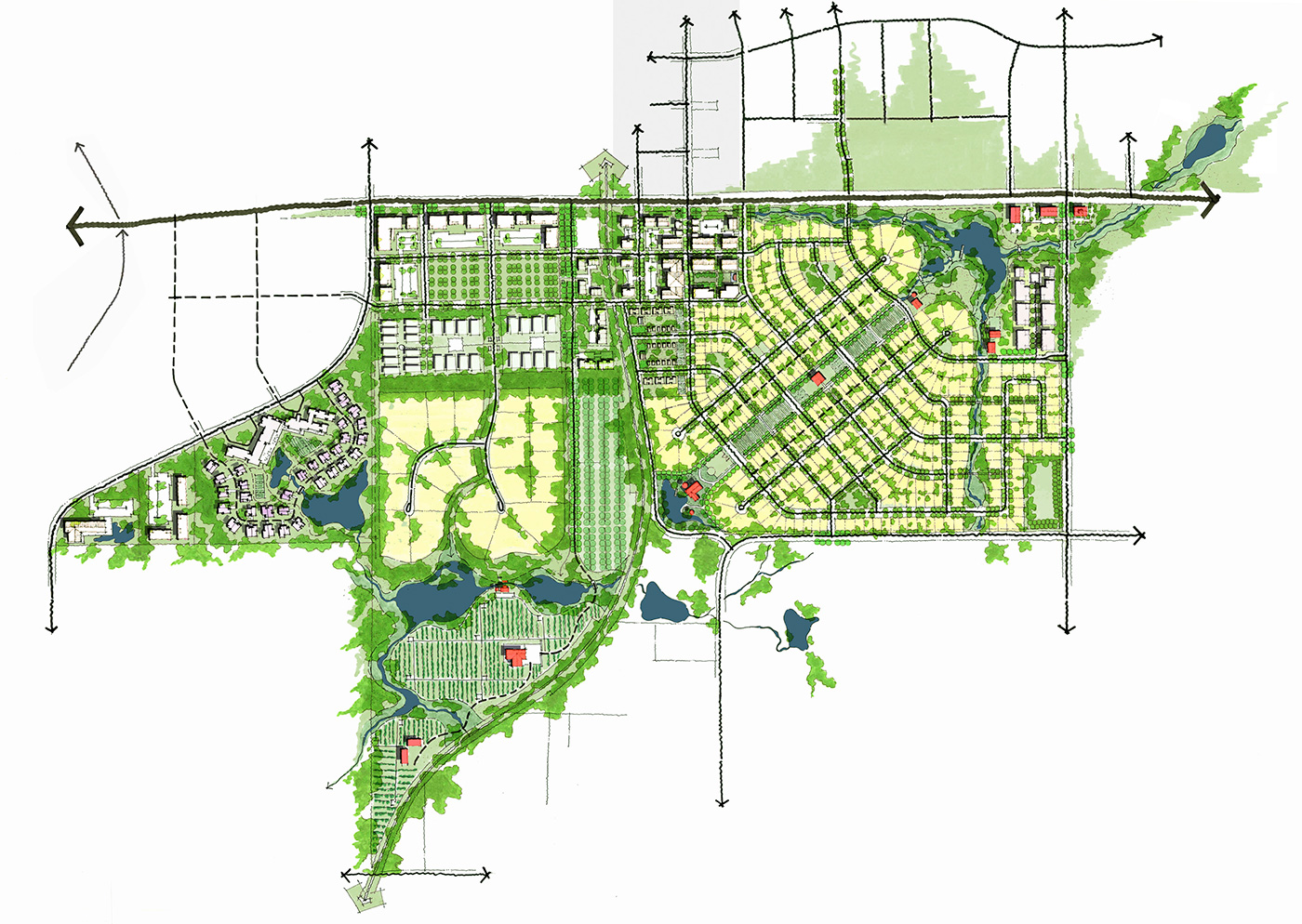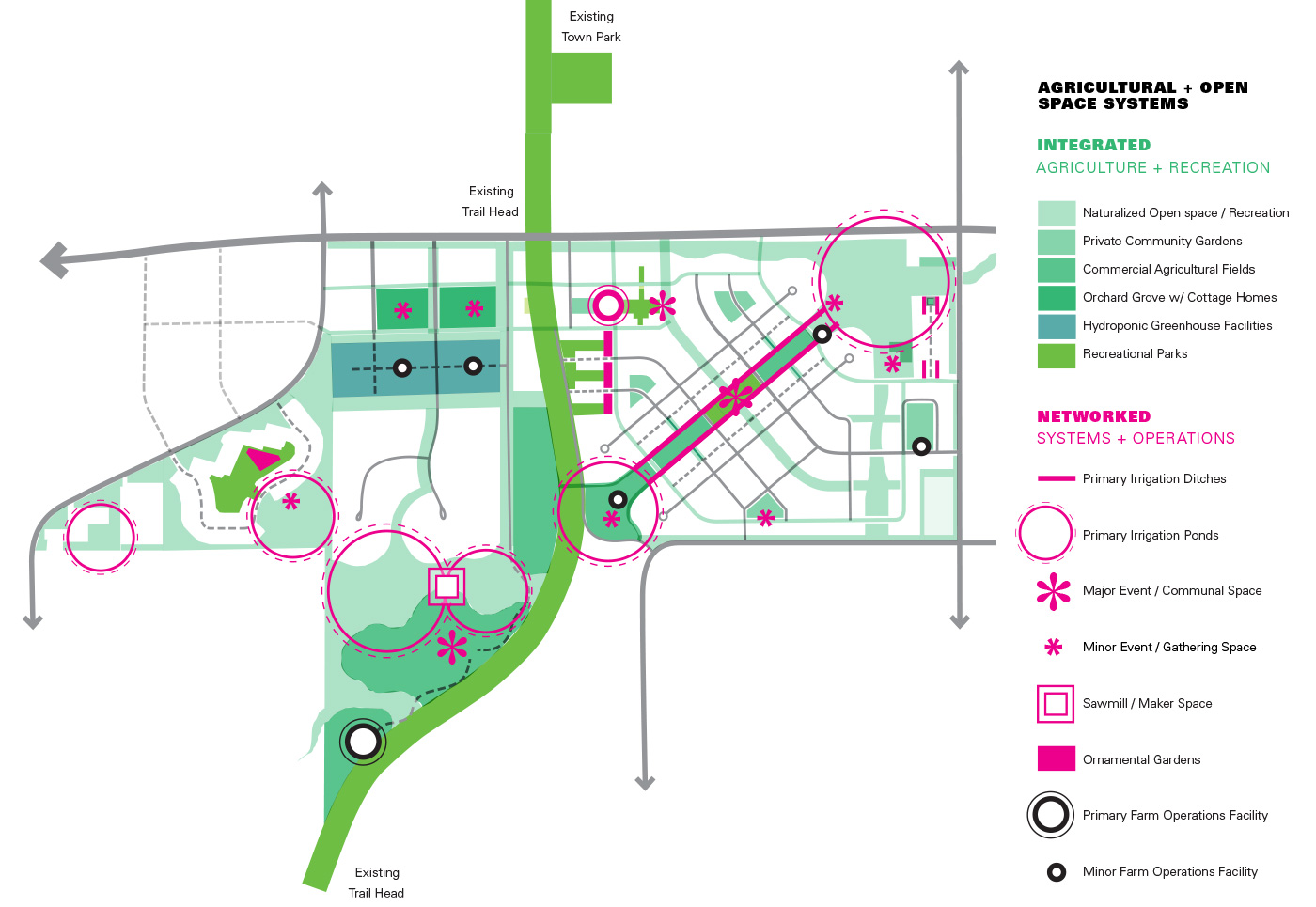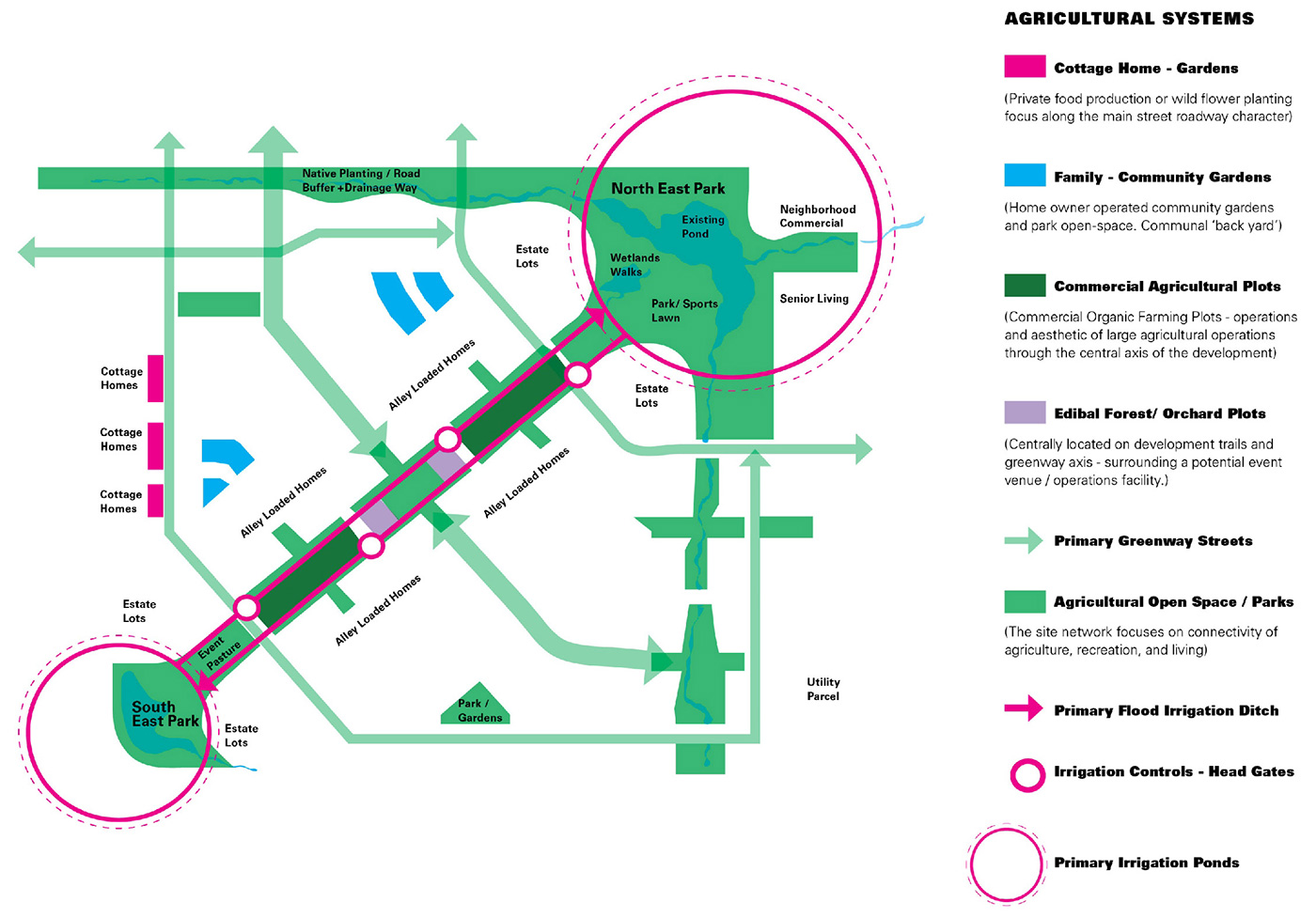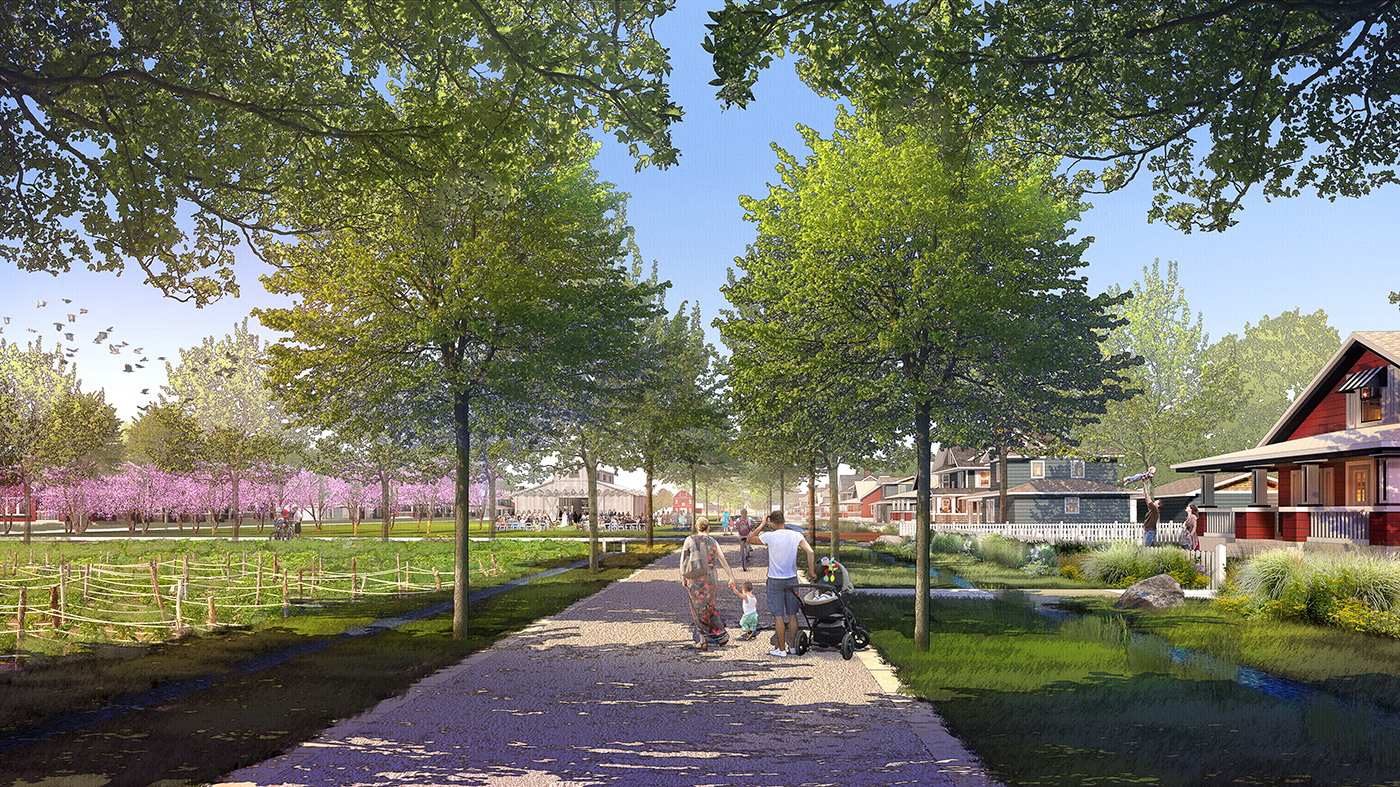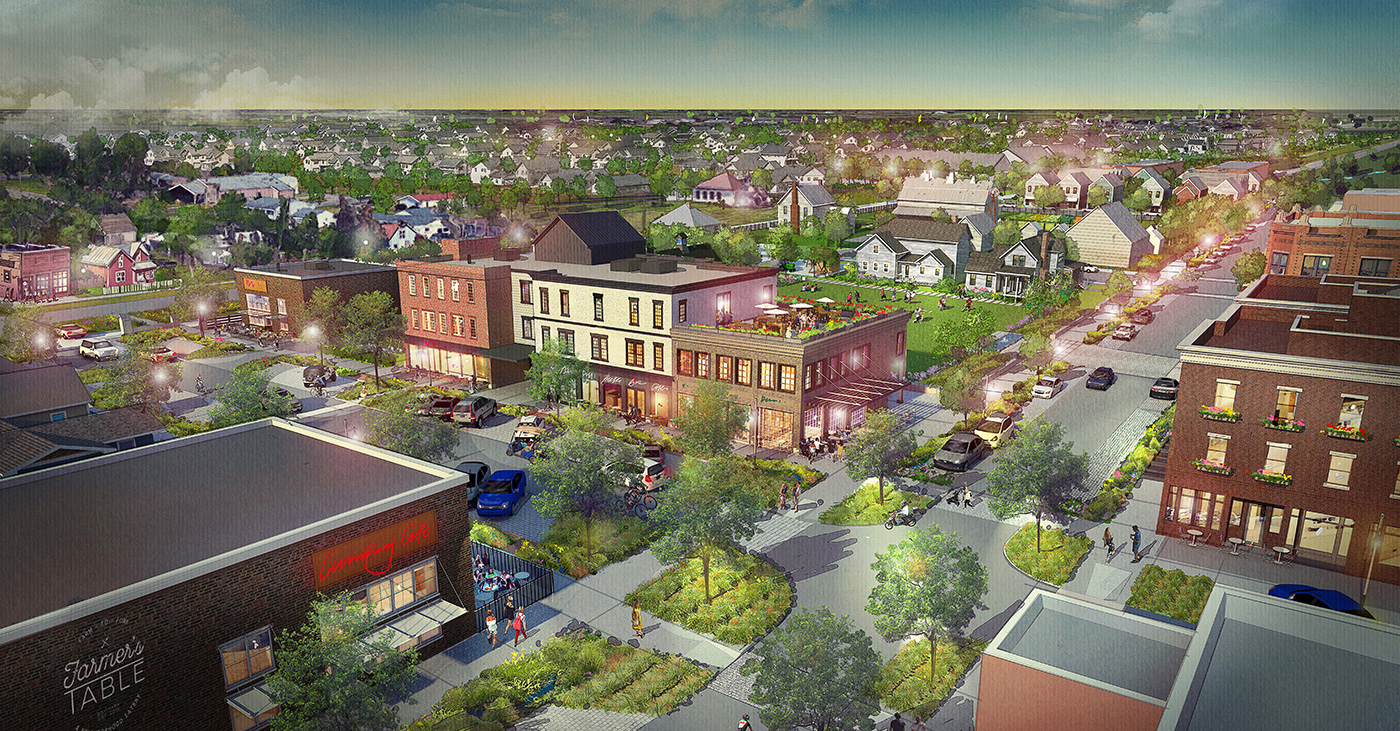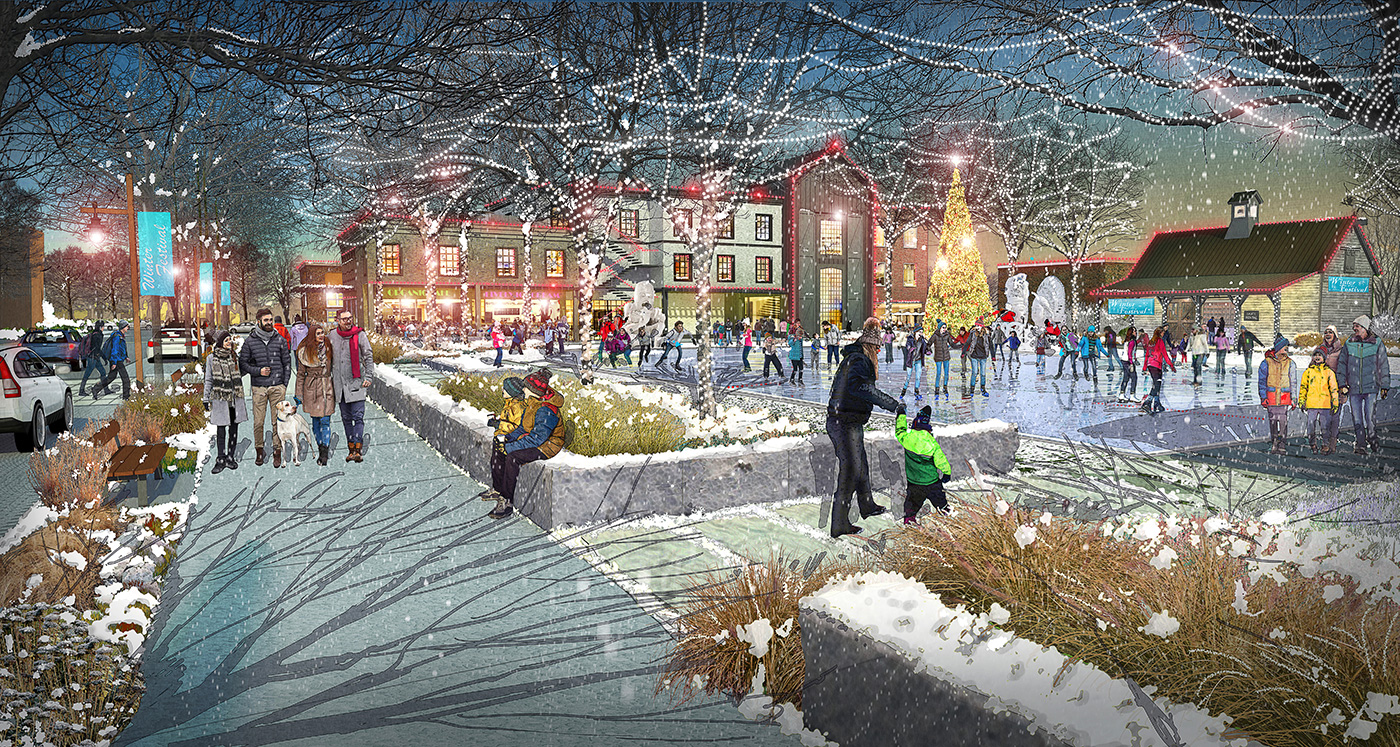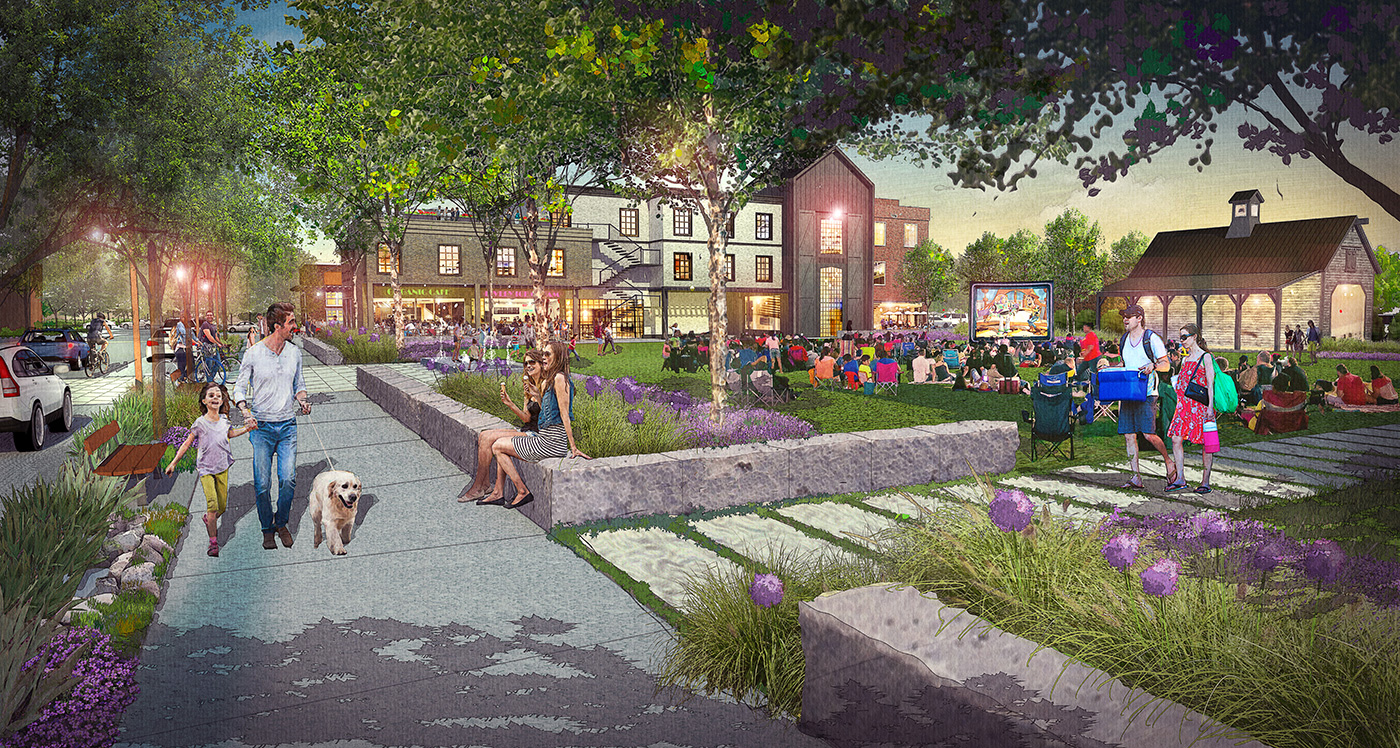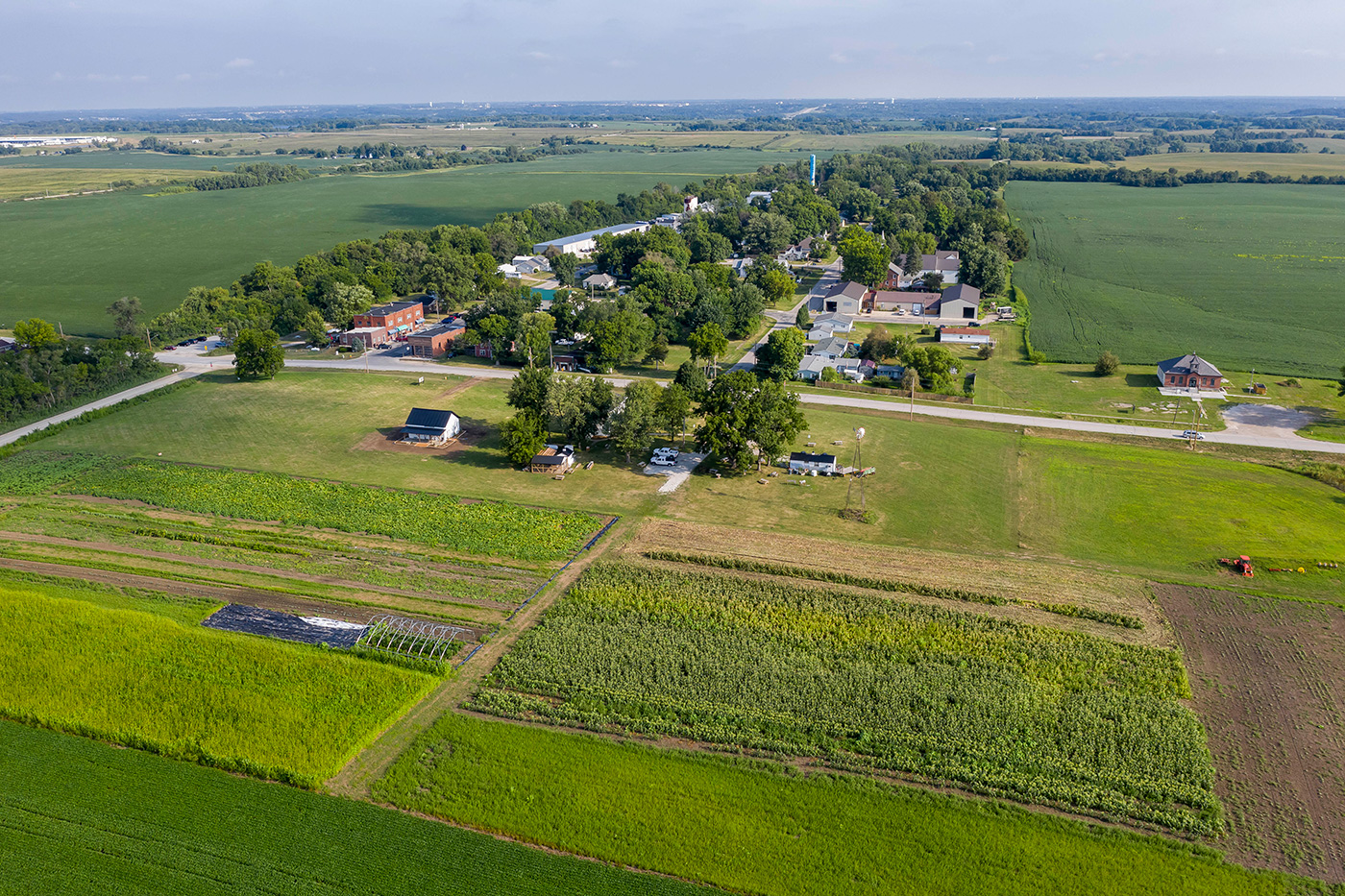 Collaborators
Slingshot Architecture, Curran & Company Architects, Farmer D, Cooper Crawford