On the Boards
Moncus Park
Lafayette, Louisiana
Design Workshop was chosen as the master planning team for a 100-acre tract of land known informally as the "Horse Farm," located in Lafayette, Louisiana. The park incorporates a half mile stretch of the Coulee Mine, a tributary of the Vermilion River. Moncus Park has a rich and varied history and is the last remaining significantly sized piece of beautiful undeveloped public property located within central Lafayette. After widespread community outcry, the University of Louisiana withdrew its plans for commercial development of the property and began negotiations to sell the property to the Lafayette Consolidated Government. For eight years, advocacy groups, neighbors and businesses supported the municipal government's plans to purchase the land for use as a new park. A weekly Farmers and Artisan Market and seasonal concerts and events are currently two programming elements that Moncus Park is used for today. Design Workshop engaged the Lafayette community and gained valuable feedback regarding what type of programs and where they would like to see those programs and facilities located throughout this park. The community voted on a preferred plan that drove the master plan design. Currently, the team is overseeing construction on the first phase, and preparing for detailed design and construction documents on subsequent phases. The park will open Spring 2020.
View footage of construction progress
Services Provided: Master Planning, Fundraising, Construction Observation
Client
Lafayette Central Park, Inc.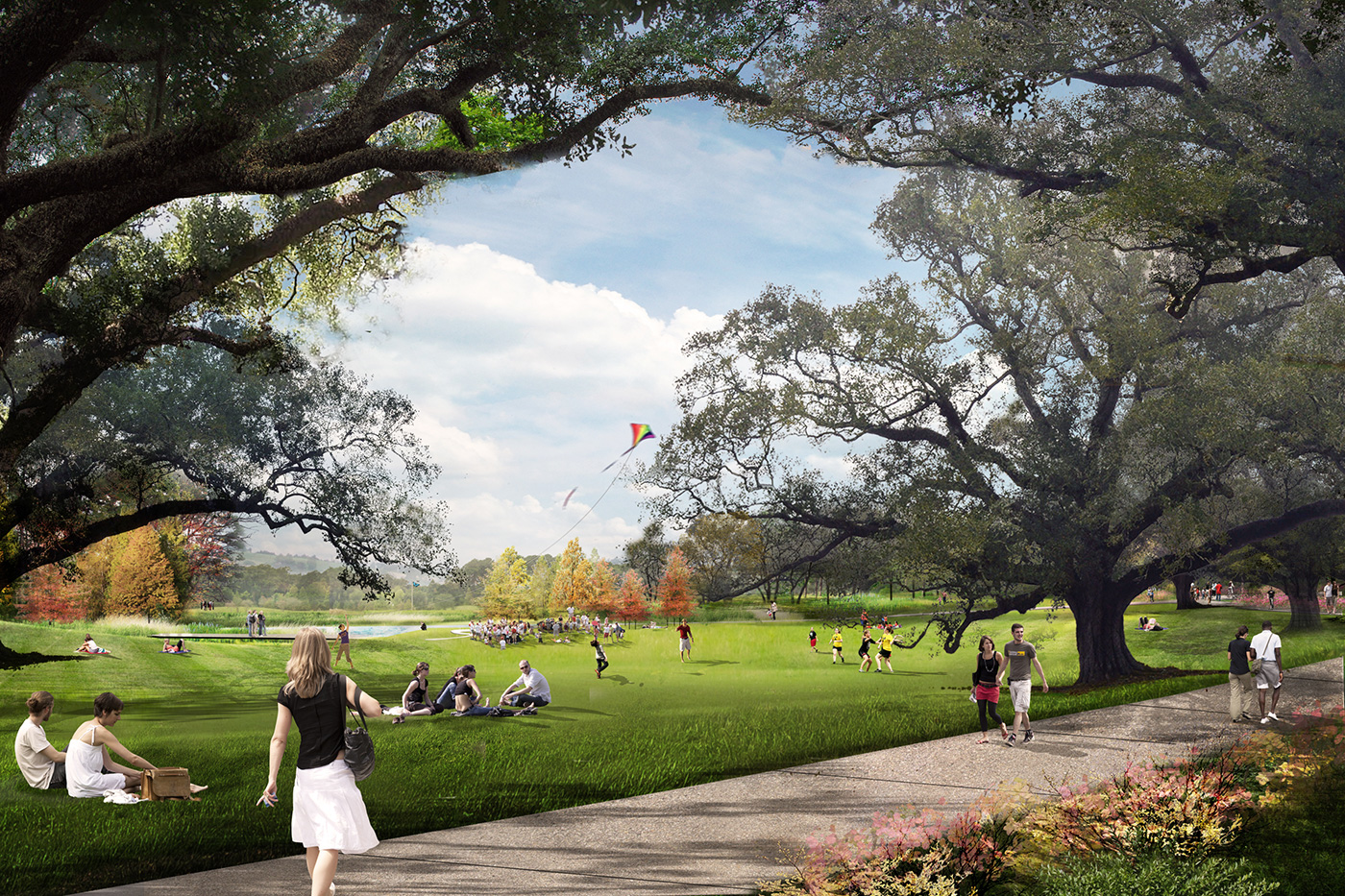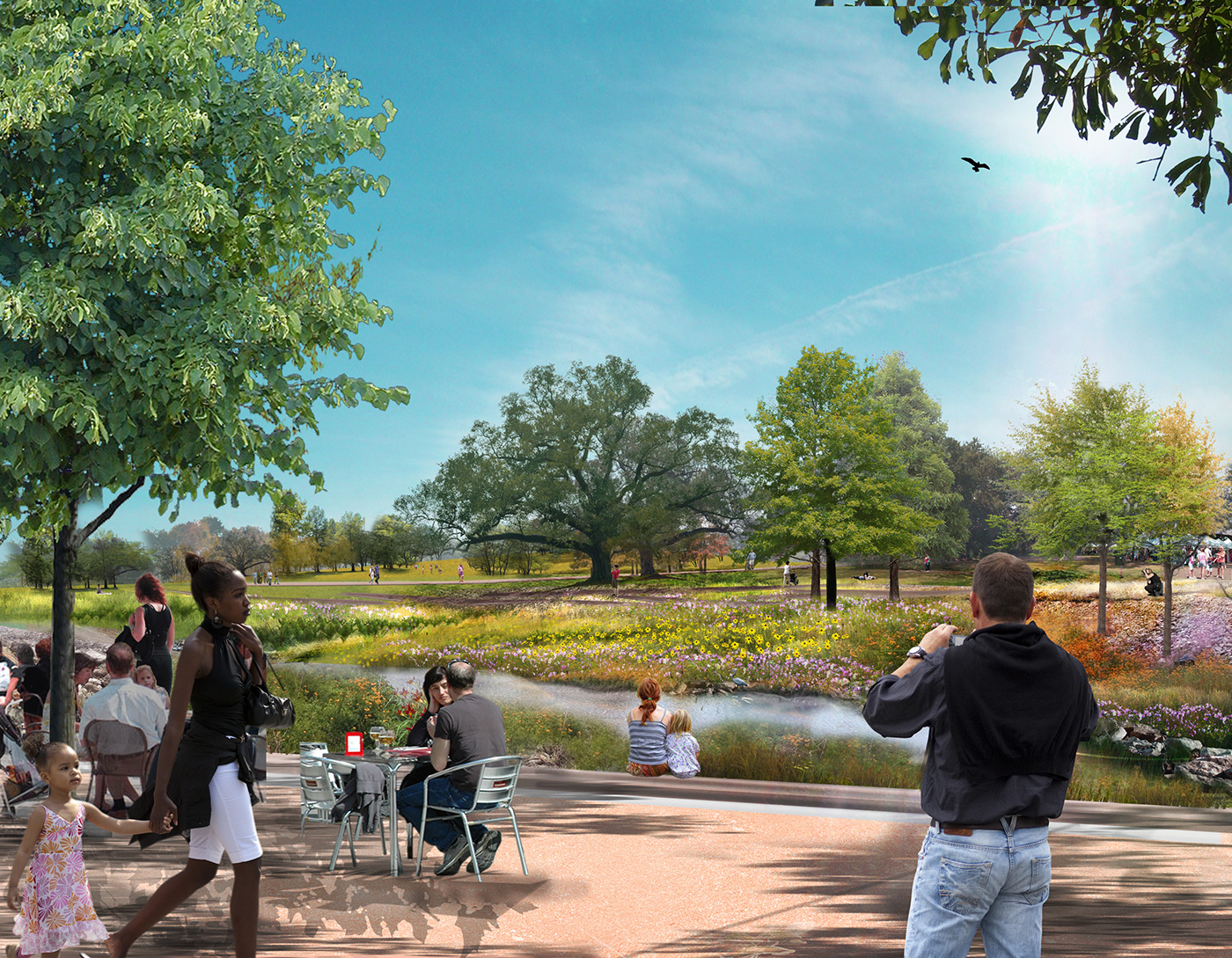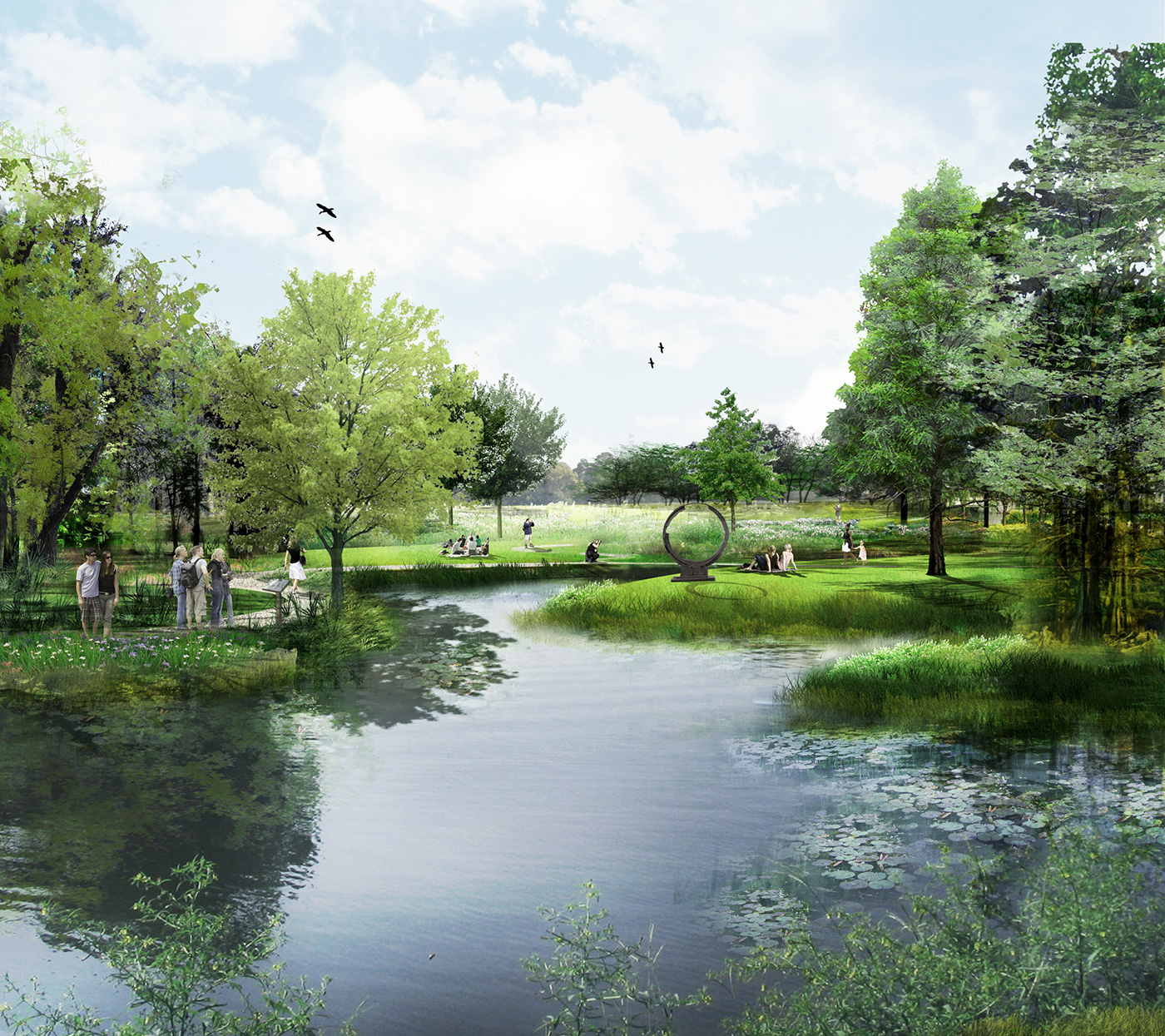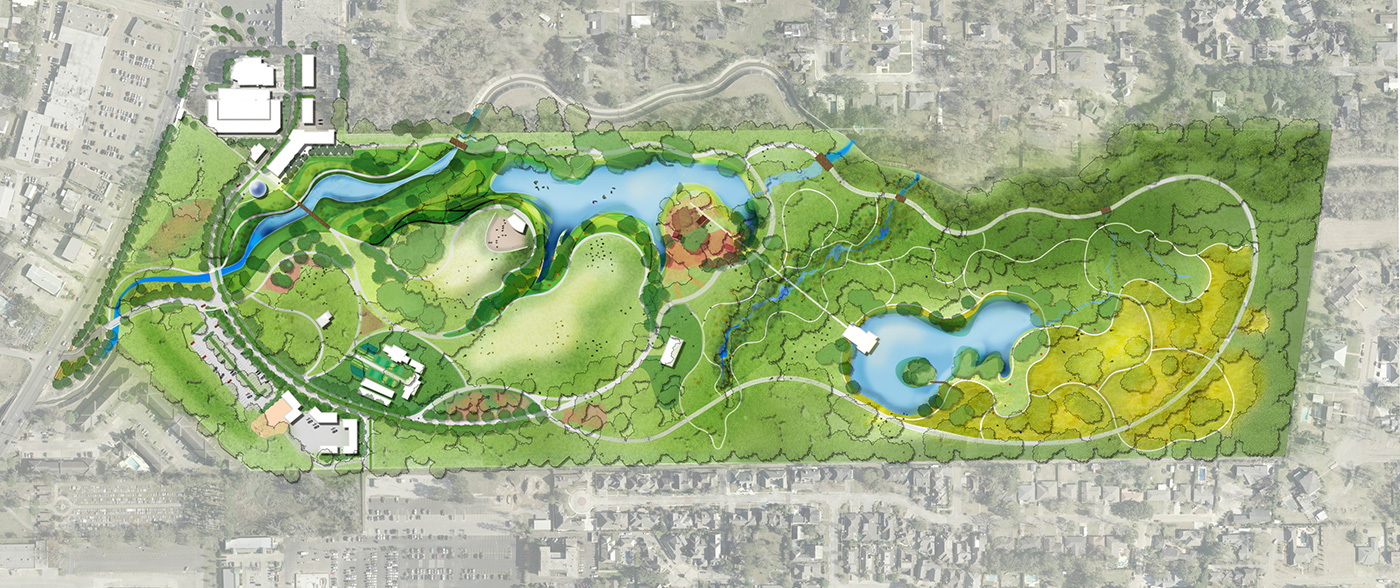 Collaborators
Dr. C. Ray Brassieur, ETM Associates, Franklin Associates, Graham Group, Mader Engineers, William "Bill" Fontenot