News Archive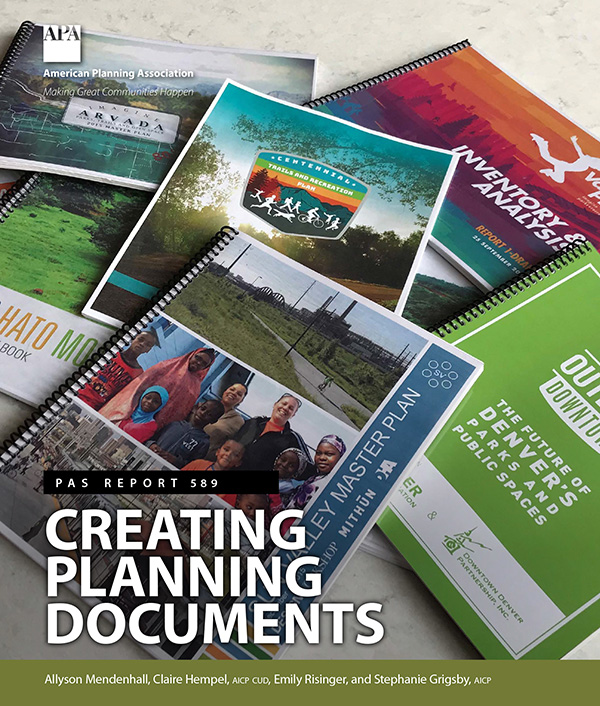 Creating Planning Documents
This guide to creating high-quality planning documents was developed by Design Workshop as part of the American Planning Association Planning Advisory Services (PAS) Report series, which publishes quarterly on current issues and innovative practices. The recommendations, which began as an internal handbook for the staff, will be of value to anyone engaged in a planning effort and responsible for providing content for a planning document.

Download from the APA website »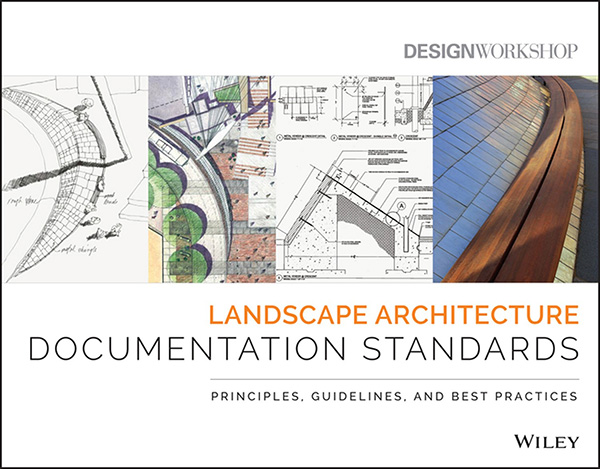 Landscape Architecture Documentation Standards: Principles, Guidelines, and Best Practices
A project will only be built as well as it is documented. This publication focuses on the key documentation needs of the landscape architectural design and construction documentation process. That includes both "design documentation" and "construction documentation" as well as all that which occurs in the transition from one phase to the other.
Buy on Amazon »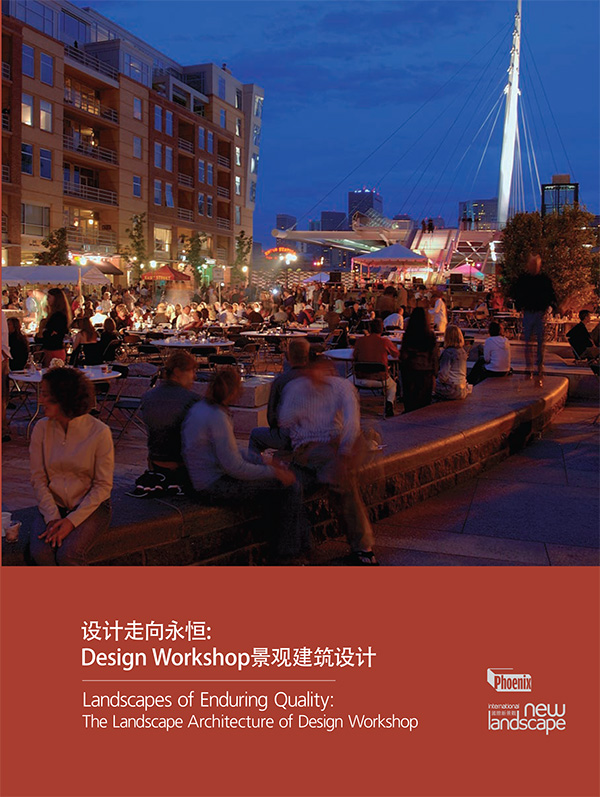 Landscapes of Enduring Quality
Landscapes of Enduring Quality showcases 55 projects from across the United States and selected international locations. This bilingual publication contains both English and Chinese language narratives that provide a glimpse into the philosophy and approach behind each design solution.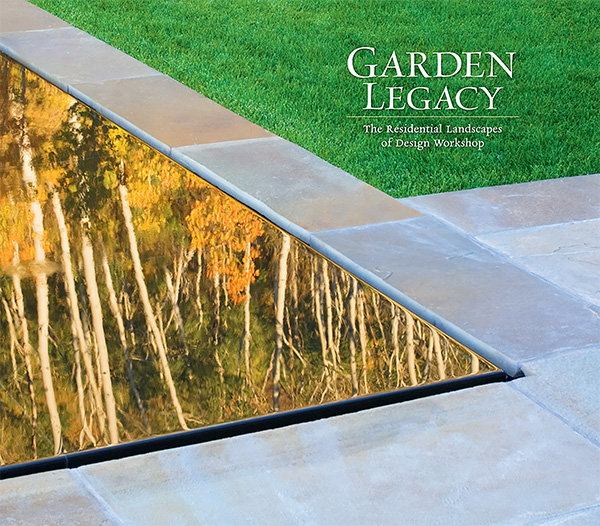 Garden Legacy
Garden Legacy explores the residential landscape architecture of Design Workshop. The gardens contained within these pages are found in some of the most beautiful natural environments in the world.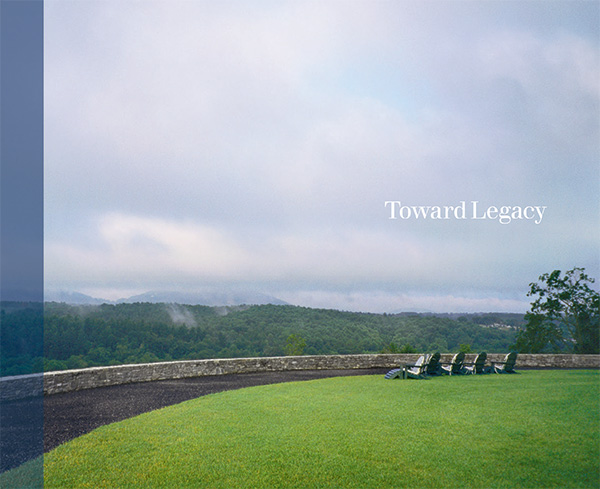 Toward Legacy
Toward Legacy is a visual and literary walk through 35 years of evolution of the landscape architecture firm Design Workshop. These extraordinary landscapes are the result of DW Legacy Design®. This book expresses through essays, project descriptions and case studies how Design Workshop seeks to move projects Toward Legacy.